Politics
Drag Race Fans Moved To Tears By Beautiful Tribute To Chi Chi DeVayne During This Year's Finale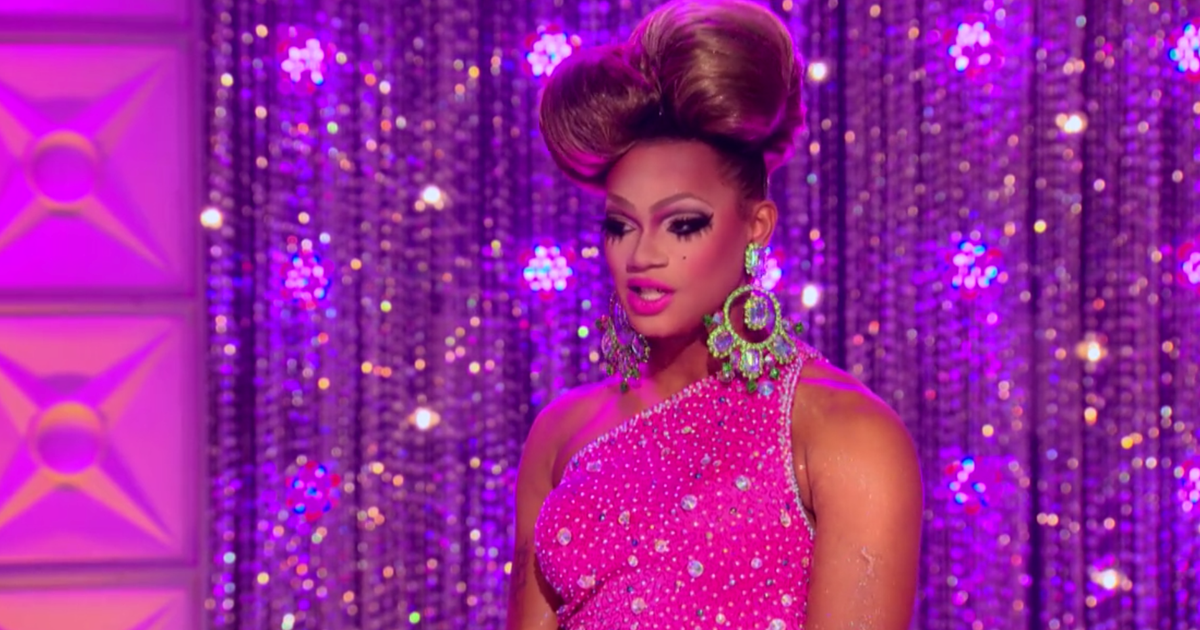 RuPaul's Drag Race viewers were moved to tears during this year's final, when the show took a moment to remember former contestant Chi Chi DeVayne.
Chi Chi – known out of drag as Zavion Michael Davenport – died last year, at the age of 34, following a bout of pneumonia.
While a number of Chi Chi's fellow Drag Race stars paid their respects at the time, the show included a special video tribute to the All Star contestant during the series 13 finale.
RuPaul introduced the segment, saying: "We lost one of our most beloved queens this past year. A beacon of love, talent and Louisiana glamour, the dazzling Chi Chi DeVayne."
This then led into clips of Chi Chi's highlights from her appearances on Drag Race, interspersed with tributes from her friends and peers including Bob The Drag Queen and Kennedy Davenport.
Bob said: "Chi Chi was one of those folks who was loved by everyone, everyone who met Chi Chi truly loved her energy. She was a show-stopping – and I mean a show-stopping performer."
Kennedy also recalled: "She was a giving person, she was very, very kind-hearted, and super, super, super funny. If there's anything she left me with, it's to stay true to who you are."
Kim Chi, who made it to the season eight finale with Chi Chi, also paid her respects, stating: "You're one of the best performers I've ever met. You'd be taking a nap, up until the moment your music starts playing, and then you'd run up on stage and do 10 backflips and cartwheels."
Near the end of the montage, a clip of Chi Chi was shown from her final, in which she said: "Never be ashamed of how you walk, talk because that is going to be the key to your success."
Following this, Thorgy Thor was heard saying: "You are a great friend. You are a good person. I miss you so much."
Kim then added: "I just miss your bubbly energy, and I think about you all the time."
The segment went down well with Drag Race fans, many of whom said they'd been moved to tears by the tributes to Chi Chi:
Chi Chi appeared on the eighth series of RuPaul's Drag Race, making it all the way to the semi-final, where she eventually ended up in fourth place.
Two years later, she returned for the show's third All Stars series, finishing in eighth position.