Politics
Drew Barrymore Defends Hugh Grant After His Polarising Ashley Graham Interview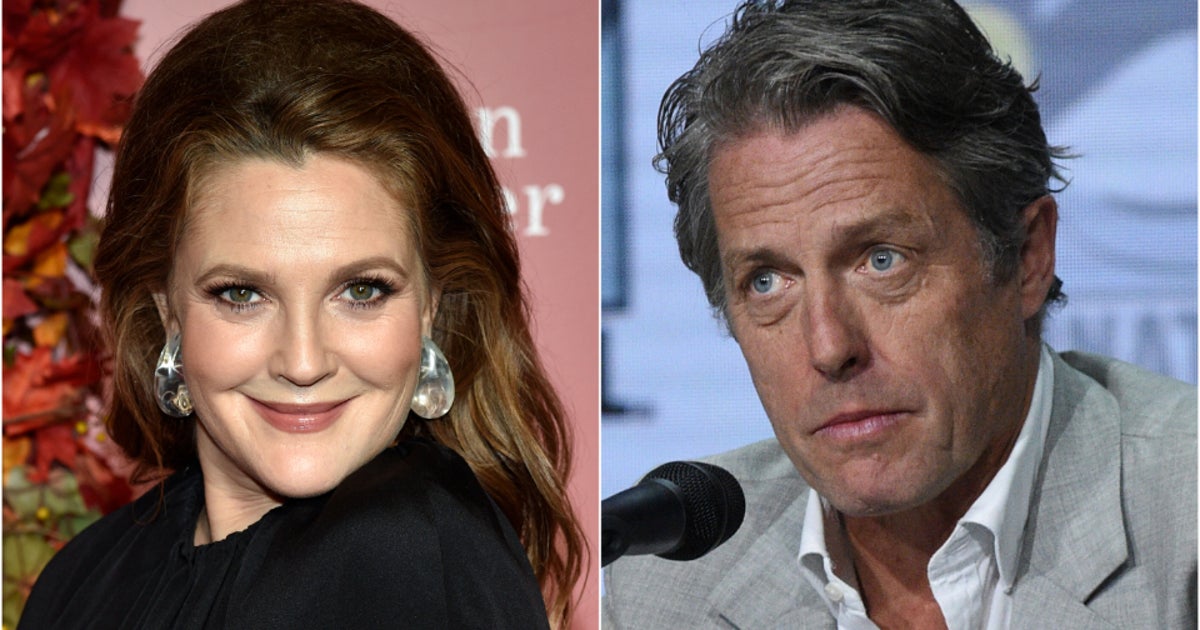 Drew Barrymore has defended her former co-star Hugh Grant amid controversy over whether he was rude to model Ashley Graham on the Oscars red carpet.
A video of Ashley interviewing Hugh at Sunday's Academy Awards ceremony went viral earlier this week, with some people decrying his curt responses and possible eye roll.
Hugh also had plenty of defenders. Some found his lack of enthusiasm for small talk downright relatable. Others suggested the backlash was a result of cultural differences between the United States and the United Kingdom, with The Washington Post asking, "Is Hugh Grant rude or just British?"
Drew, who appeared alongside Hugh in 2007′s Music and Lyrics, had her own interpretation: The actor was simply being his "grumpy" self.
"There's this thing going around with him and Ashley Graham on the red carpet. People are like, 'Oh, he's such a curmudgeon, and she's so thrown,'" the talk show host said on Friday's episode of her Drew Barrymore Show.
She continued: "I'm like, no, that is Hugh Grant. You think you're getting this charming movie star, and what you really get is grumpy Hugh. And then you fall in love with grumpy Hugh."
The Never Been Kissed actor brought up the red carpet hubbub while she was discussing another grumpy Hugh-related subject: his recent description of her singing voice as "horrendous."
On her show, Drew laughed off his apparent brusqueness. "If you know Hugh, that is his way of loving you," she said.
Her opinion of Hugh seems to be much higher than he had once guessed, perhaps cheekily, back in 2009. When Elle magazine asked him to briefly speak about some of the stars he's worked with, he had said of Drew: "Made her cry. Stunning film-star face. Hates me."