Politics
Drew Barrymore Slams Razzies For Including 12-Year-Old In 'Worst Actress' Category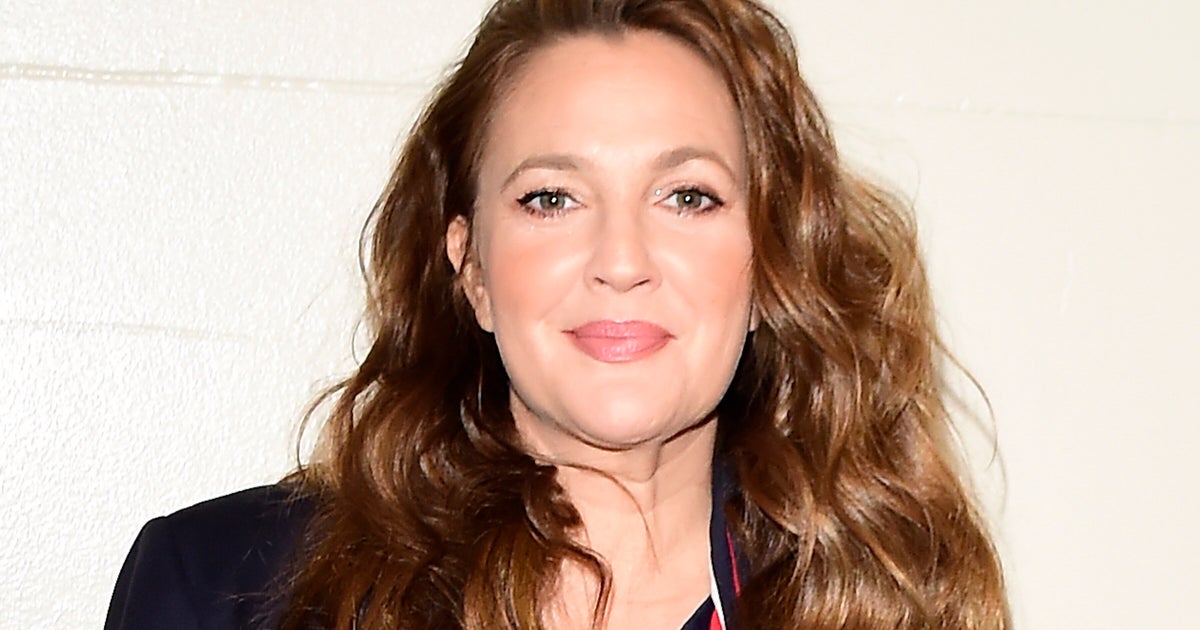 Drew Barrymore has spoken out against the Razzies after they included a 12-year-old stars among their "Worst Actress" nominees.
Earlier this week, the divisive Golden Raspberry Awards – which recognises the "worst of cinematic under-achievements" – listed Firestarter's Ryan Kiera Armstrong among their Worst Actresses contenders.
However, following a backlash, Razzies organisers pulled the nomination and said they would no longer be including child stars in their future events.
Co-founder John Wilson said in a statement: "Sometimes, you do things without thinking, then you are called out for it. Then you get it. It's why the Razzies were created in the first place.
"The recent valid criticism of the choice of 11 year old Armstrong as a nominee for one of our awards brought our attention to how insensitive we've been in this instance.
"As a result, we have removed Armstrong's name from the Final Ballot that our members will cast next month. We also believe a public apology is owed Ms. Armstrong, and wish to say we regret any hurt she experienced as a result of our choices."
Asked for her thoughts on the matter during Thursday's edition of her US talk show, Drew called out the Razzies for "bullying" the young star.
"I don't like it because she is younger," she explained. "And it is bullying.
"We do want to be cautious about how we speak to or about people, because it encourages other people to join on that bandwagon. I'm glad to see people didn't jump on the 'let's make fun of her' wave, instead people said, 'this isn't right'."
Drew is a former child star herself, and as a teenager, played the same character as Ryan Kiera Armstrong in the first big-screen adaptation of Firestarter.
"You've got to have a sense of humour about yourself," she added. "But when you're talking about children, all bets are off, I don't like it."
Earlier in the interview, Drew shared: "We had Ryan on the show and I actually have an illustration she drew for me of the two of us, under the word 'Firestarter'. She could not have been a lovelier person."
As a child, Drew appeared in films like E.T., Altered States, Babes In Toyland and Irreconcilable Differences.
However, in an interview with Ziwe last year, the Charlie's Angels star admitted she wasn't sure whether she agreed that children should be allowed to become professional actors.
"I often question whether they should even allow child actors," she told Ziwe. "It's weird because I love my life and I wouldn't change a thing… but it is a very strange thing for kids."