Politics
Dwayne Johnson Responds To Viral Police Officer Doppelgänger: 'Oh S**t!'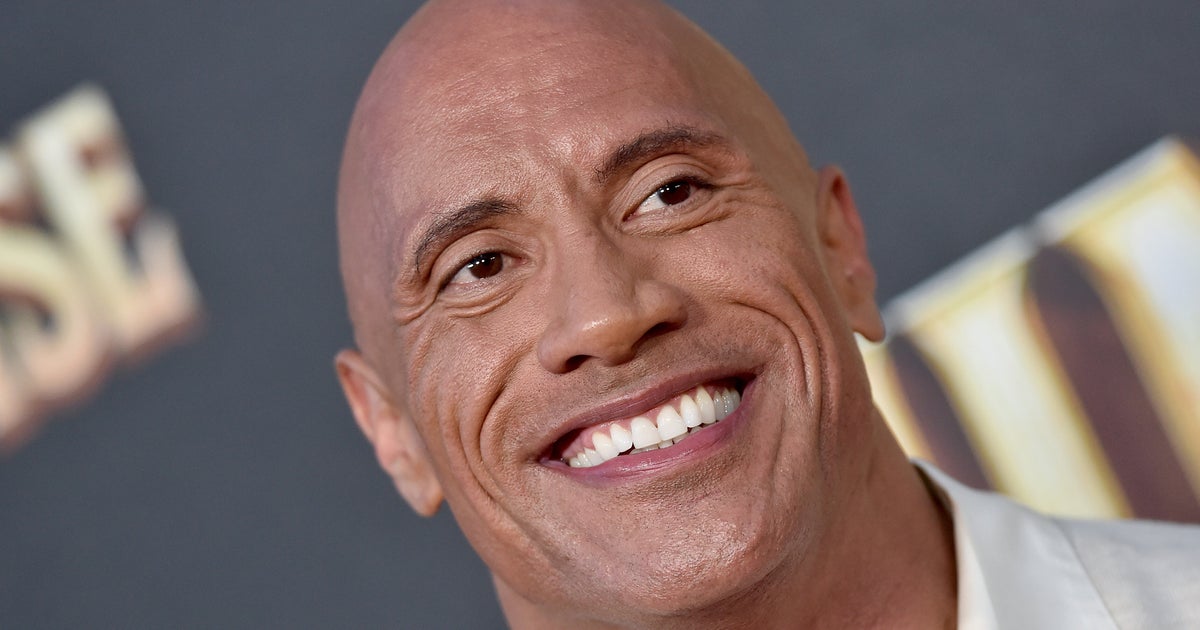 Dwayne Johnson was left stunned after his doppelgänger was brought to his attention. 
Last week, pictures of US police officer Eric Fields of Alabama's Morgan County Sheriff's Office went viral after many pointed out his likeness to The Rock. 
After catching sight of an image of Patrol Lieutenant Fields next to one of himself, it appears the Hollywood star thought the resemblance was uncanny too. 
Sharing the splitscreen on Twitter, Dwayne wrote: 'Oh sh*t! Wow. Guy on the left is way cooler."
He then added: "Stay safe brother and thank you for your service. One day we'll drink @Teremana and I need to hear all your "Rock stories" because I KNOW you got 'em #ericfields.'
The picture of Eric went viral after a post the sheriff's office shared on Facebook earlier this month.
Fields said his resemblance to The Rock been "a running joke" for a few years now, previously telling WBRC: "I've been called The Rock and Vin Diesel's love child.
"I go along with it. It's humorous. It's flattering. It could be worse people, I guess."