Politics
Ed Begley Jr. And His Daughter Continue Adorable Oscars Tradition – And Pose With Their Proof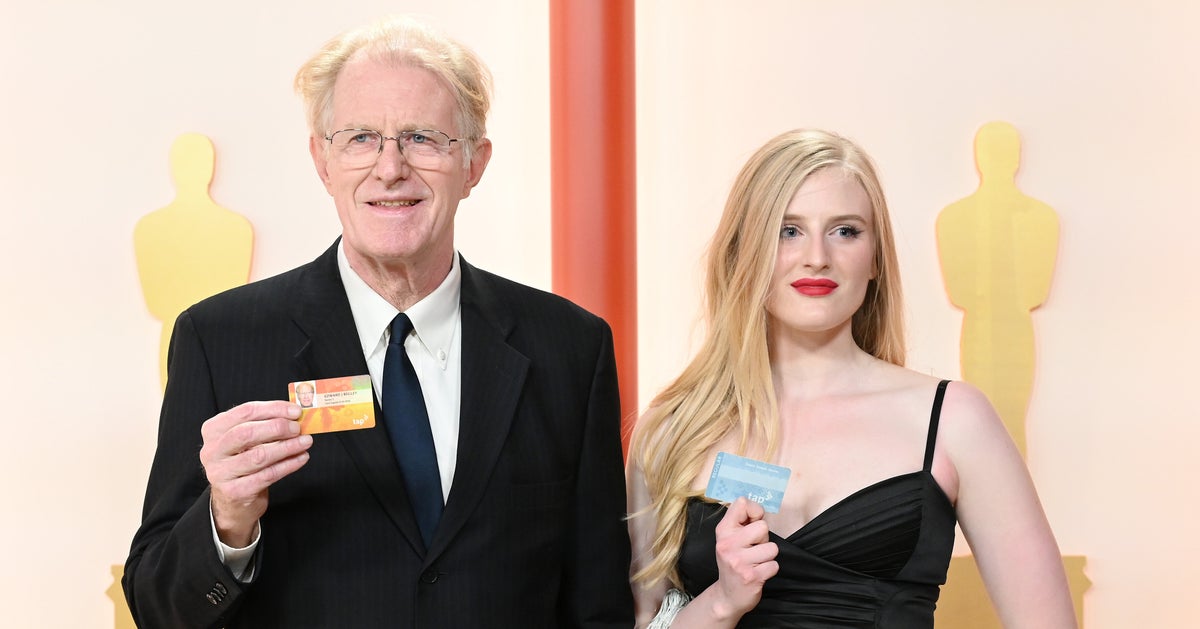 Veteran Hollywood actor Ed Begley Jr. and his daughter Hayden Carson Begley put their subway cards on full display after arriving at the Oscars' champagne carpet on Sunday.
Ed, whose father won the Academy Award for Best Supporting Actor in 1962, continued an Oscars tradition with his daughter as the two took the subway train to the ceremony.
The actor and his daughter reportedly have to walk from a nearby station to the Oscars, as the station under the venue is typically closed for the ceremony.
Ed, a longtime environmental activist, has found other alternatives to using limos to attend the Oscars in the past.
Ed, rain and all, rode his bike to the Oscars while dressed up in his suit and bow tie in 2015.