Politics
'Every Little Victory Feels Momentous': Sarah Harding Says Tumours Have Shrunk After Cancer Treatment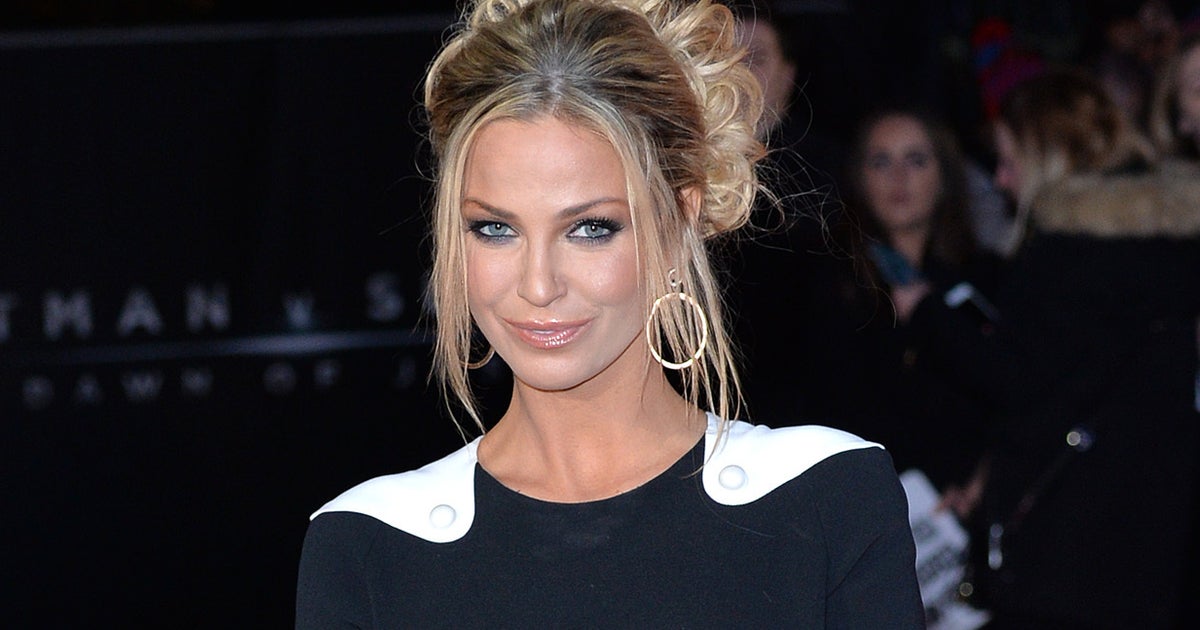 Sarah Harding has said her tumours have shrunk after undergoing treatment for cancer.
The former Girls Aloud star was diagnosed with breast cancer last year, later receiving the news that the disease had spread to other parts of her body.
In her upcoming autobiography Hear Me Out, Sarah discusses her diagnosis and treatment, which includes an encouraging update about her health.
In an excerpt published by the Daily Star, Sarah writes: "Before I put this book to bed, I wanted to share a little bit of positive news.
"MRI scans at the end of December revealed that the tumours in my brain and in my lung have shrunk a bit with the treatment."
Admitting she isn't sure "exactly what this means", she adds: "Right now, every little victory feels momentous.
"With this news under my belt, I was able to enjoy a relaxing, quiet Christmas with mum and yes, I got plenty of lovely Christmas pressies."
Opening up about her condition in another excerpt released last week, Sarah shared the devastating news that she'd been told by doctors that last Christmas would "probably be her last".
"In December my doctor told me that the upcoming Christmas would probably be my last," Sarah explained.
"I don't want an exact prognosis. I don't know why anyone would want that. Comfort and being as pain-free as possible is what's important to me now."
Since her diagnosis last year, Sarah has undergone chemotherapy and a mastectomy.
The singer is best known as a member of the Brit Award-winning band Girls Aloud, who rose to fame on Popstars: The Rivals in 2002 and went on to score four UK number one singles.
Her former bandmate Cheryl Tweedy has also written a passage in Hear Me Out, in which she shares her reaction to the news of Sarah's diagnosis.
Sarah's memoir Hear Me Out is published by Ebury on Thursday.