Politics
Fans Say Kate Winslet's Hair Is A 'Titanic' Tragedy In New Movie Poster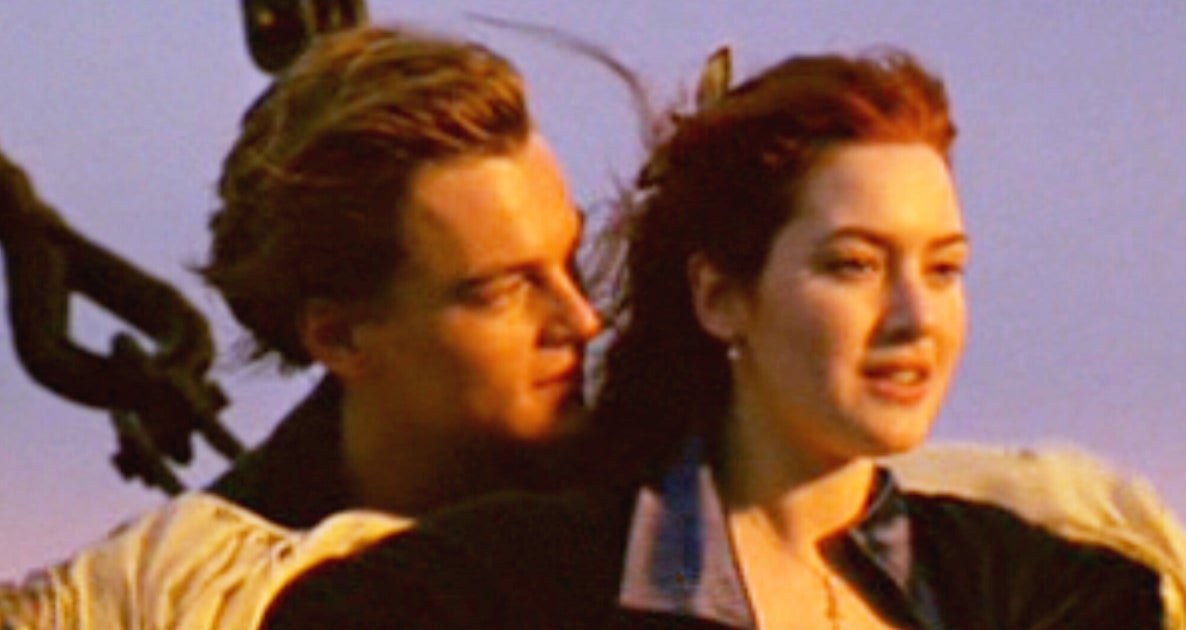 Titanic is sailing back into cinemas this year in honour of its 25th anniversary, yet fans can't seem to wrap their heads around the movie's new ― and unintentionally confusing ― promotional art.
A fully remastered edition of the 1997 blockbuster, which stars Leonardo DiCaprio and Kate Winslet, hits cinemas on 10 Feb and to mark the occasion, Paramount Pictures unveiled a brand-new poster showing the actors as star-crossed lovers Jack and Rose, who meet aboard the doomed ocean liner in 1912.
The image, however, appears to show Rose with a combination of two hairstyles, seemingly taken from different segments of the film.
On her left side, she looks to have an elaborate updo, as befitting the character's first-class status. But on her right, her hair appears to be down, as it was worn for Jack's sketch session and as the ship sank.
On social media this week, reaction to the image has been chilly, at best…
While many assumed the poster to be a failed example of photo editing, others suggested it was a deliberate choice to relay Rose's character arc over the course of the movie.
"It represents the duality of her having to portray her societal role and the life she wishes to have, free, with Jack," one person tweeted.
Another added: "It's to show the two sides of her in the movie. From boarding as an upper class wealthy passenger to then how things change when she meets Jack and the new kind of life he introduces her to."
It remains to be seen whether Paramount will deflect the hairstyle discourse by revamping the poster. As of Thursday, the image was still included in a press kit distributed to media outlets.
Directed by James Cameron, Titanic was a critical smash and won 11 Academy Awards, including Best Picture.
After raking in a reported $2.2 billion at the box office worldwide, it became the highest-grossing film of all-time, a record it held until Cameron's Avatar claimed the distinction in 2010.