Politics
Former Labour Cabinet Minister Douglas Alexander Could Stand Again At The Next Election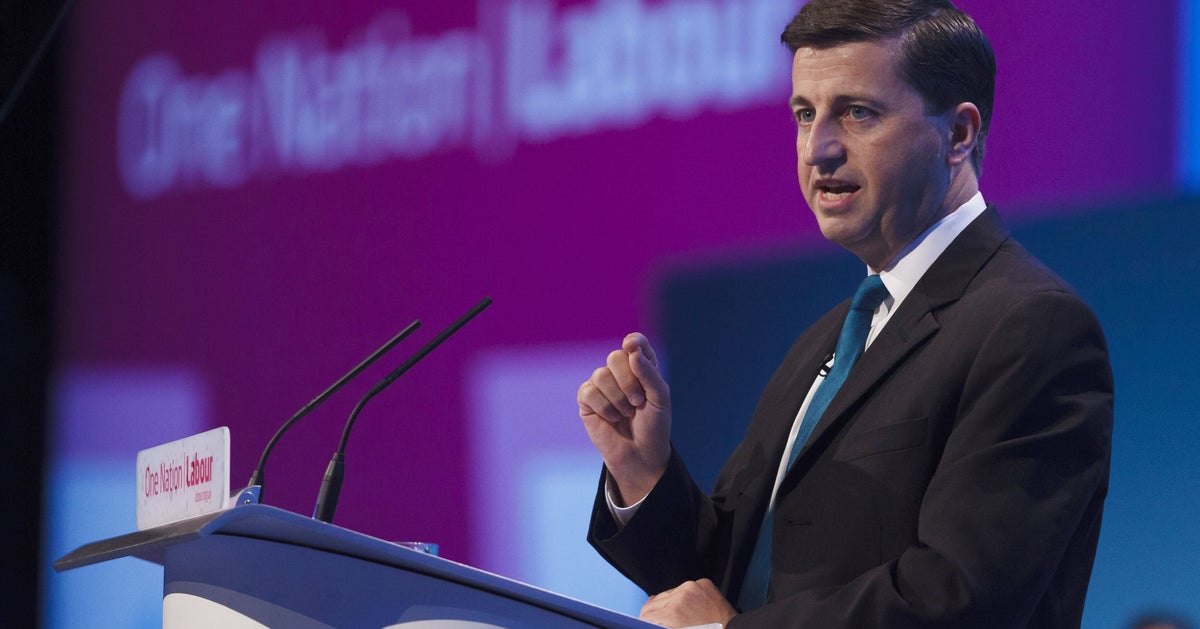 Former Labour cabinet minister Douglas Alexander could stand again at the next general election, HuffPost UK has learned.
The senior party figure lost his seat in 2015 to the SNP.
Since then he has been a senior fellow at Harvard University and also taught at New York University.
It has now emerged that he is in the running to be Labour's candidate in East Lothian at the next election.
The seat was won by the Kenny MacAskill in 2019 with a majority over Labour of 3,886. He has since defected from the SNP to Alex Salmond's Alba Party.
Alexander served as a minister under both Tony Blair and Gordon Brown after first being elected MP for Paisley and Renfrewshire South in 1997.
HuffPost UK understands he has been approached by Labour members in East Lothian about being the party's candidate at the next election and is "seriously considering" it.
The selection process is due to start in the new year.
Alexander held three cabinet posts as well as several junior ministerial roles during his time in government.
It is also a further sign of Labour optimism that the party is heading back to power at the next election.
Meanwhile, a number of Tory MPs have announced that they are standing down at the next election as the party faces the prospect of a return to opposition.