Politics
France Recalls Ambassadors From US And Australia In Protest At Submarine Deal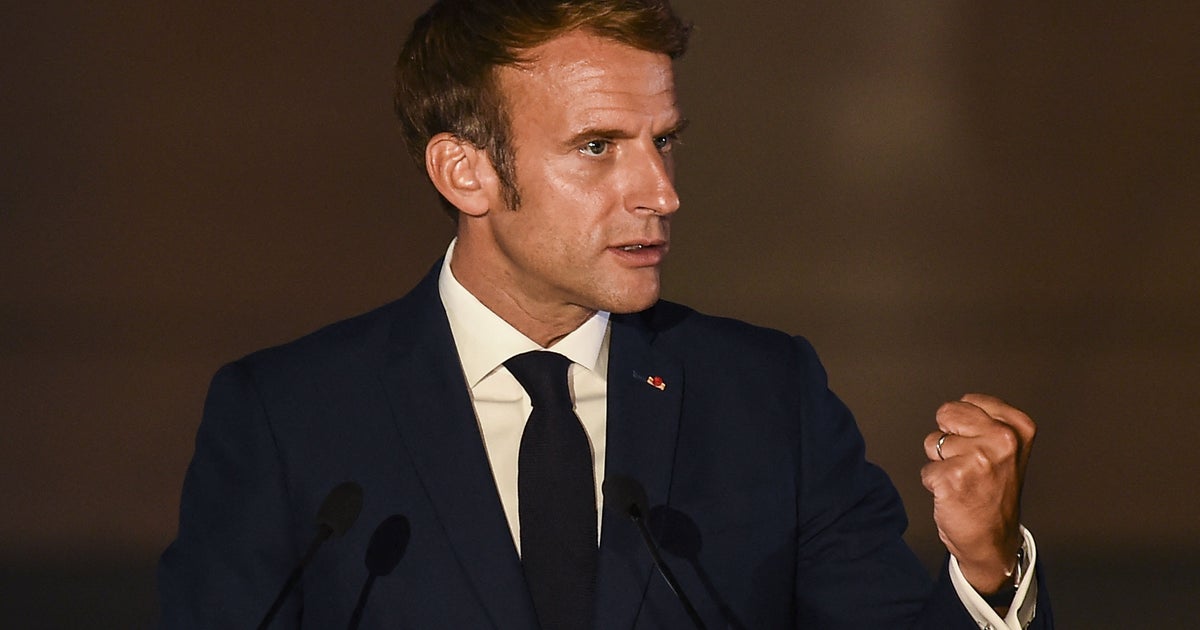 ANGELOS TZORTZINIS via Getty Images

French president Emmanuel Macron.
France has recalled its ambassadors to the United States and Australia amid a backlash over a deal to supply submarines, the French foreign minister says.
Jean-Yves Le Drian said in a statement that the rare decision, on request from president Emmanuel Macron, "is justified by the exceptional seriousness of the announcements" made by Australia and the United States.
He said the cancellation by Australia of a big contract to buy French conventional submarines in favour of nuclear-powered subs built with US technology is "unacceptable behaviour".
On Wednesday, the US and Australia – and the UK – announced a new trilateral security partnership under the acronym AUUKUS.
The joint announcement confirmed that the US will provide a nuclear-powered submarine to Canberra, with Australia deciding to abandon its submarine deal with France.
In 2016, Australia selected French shipbuilder Naval Group to build a new submarine fleet worth $40 billion to replace its more than two-decades-old Collins submarines.
This is a breaking news story and will be updated. Follow HuffPost UK on Twitter, Facebook and Instagram.