Politics
Game Of Thrones Author Promises To Deliver Alternative Ending To TV Series' Divisive Conclusion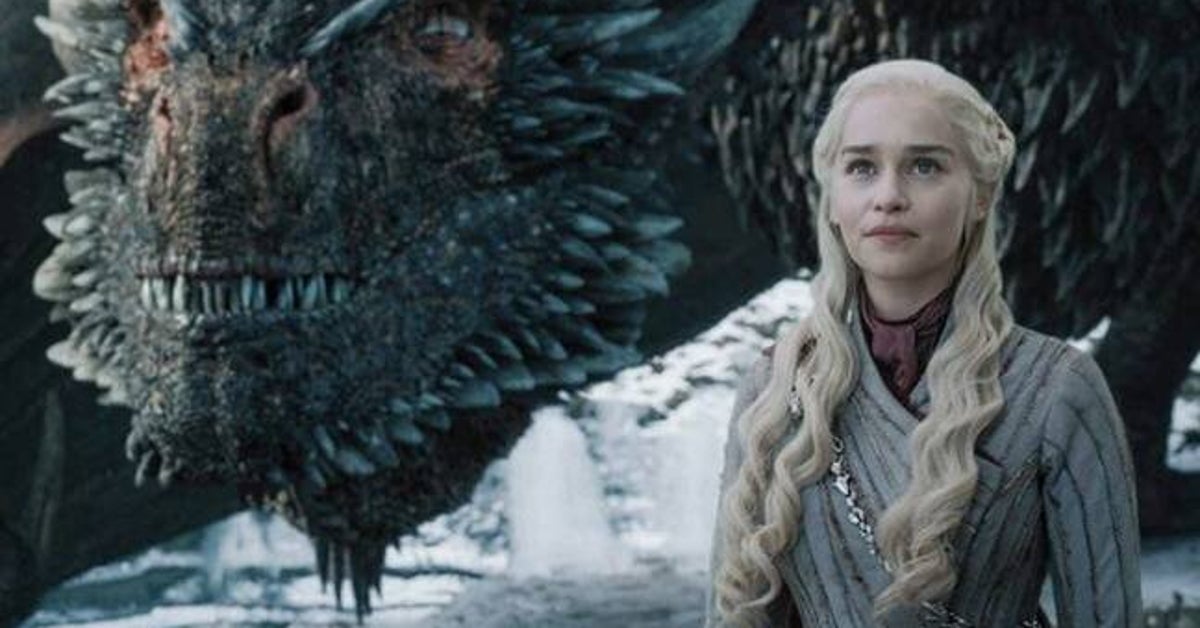 Game Of Thrones author George R.R. Martin has promised to deliver an alternative ending to the much-derided conclusion of the hit TV series. 
The HBO fantasy drama came to a controversial end in 2019 when its events split fans right down the middle, with some of the most disappointed even setting up a petition for the whole thing to be rewritten.
George, who penned the original Game Of Thrones novels on which the early series were based, admitted his disappointment at seeing the TV show pull ahead of his books and "going in somewhat different directions". 
Axelle/Bauer-Griffin via Getty Images

Game Of Thrones author George R. R. Martin 
"Looking back, I wish I'd stayed ahead of the books," George told wttwchicago.
"My biggest issue there was when they began the [TV] series, I had four books already in print and the fifth one came out just as the series was starting in 2011.
"I had a five-book head-start and these are gigantic books as you know; I never thought they would catch up with me but they did.
"They caught up with me and passed me and you know, that made it a little strange because now the show was ahead of me and the show was going in somewhat different directions so I'm still working on the book but you'll see my ending when that comes out."
HBO

Emilia Clarke as Daenerys in the final series of Game Of Thrones
While many of the show's stars came out to defend its ending following the petition to rewrite it, former actor Charles Dance admitted that given the opportunity, he would have signed the infamous petition.  
He said: "I know that the finale satisfied a lot of people. It also disappointed a lot of people, and I'm afraid I am in the latter camp."
Filming is currently underway on the Game Of Thrones prequel House Of The Dragon, which is based on George R.R. Martin's Fire And Blood novel.
Set 300 years before the events of Game Of Thrones, it will see Matt Smith and Emma D'Arcy as members of the Targaryen family, Prince Daemon and Princess Rhaenyra. 
Olivia Cooke, Rhys Ifans and Steve Toussaint will also star in the series, which is expected to debut in 2022. 
All eight seasons of Game Of Thrones are available to watch on NOW.
HuffPost may receive a share from purchases made via links on this page. Prices and availability subject to change.