Politics
Gary Lineker Speaks For All Of Us After Piers Morgan Claims 'No One Cares' About The Tokyo Olympics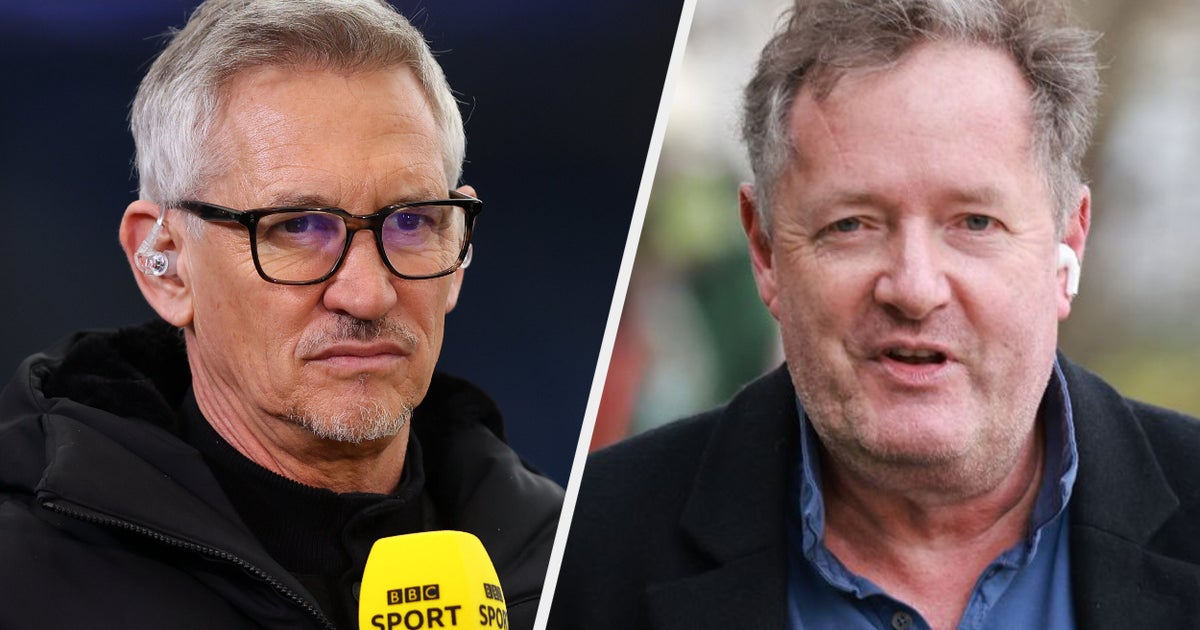 We know Piers Morgan has just had Covid, but does he really have to be such a Debbie Downer about the Olympics?
Gary Lineker certainly doesn't think so.
The former professional footballer and BBC Sport presenter defended the Tokyo Games after Piers claimed that "nobody cares" about them.
On Sunday, the former Good Morning Britain presenter tweeted: "Nobody cares about these Covid-ravaged Olympics.
"I feel incredibly sorry for all the athletes still trying to live their Olympic dream, but that is the harsh reality. And the great champions like @adam_peaty know it.
"It should have been either further postponed or cancelled."
But Gary wasn't having any of it, telling Piers "you're wrong".
"You're wrong on this one," Gary replied on Twitter. "It's exhilarating, uplifting and inspiring.
"Exactly what's needed in these most depressing of times."
Fast forward almost 24 hours and Piers' original tweet hadn't aged well after the country celebrated Team GB bagging three gold medals, thanks to victory for Adam Peaty in the 100-metre breaststroke, Tom Piddock coming first in the men's cross country mountain biking and Tom Daley and Matty Lee winning their first ever golds in the men's synchronised 10-metre diving.
Piers then changed tact and turned his attention to anyone who wasn't winning gold in Tokyo.
"Real sporting champions don't celebrate coming 3rd," he tweeted.
When Gary insisted that "to be in the top 3 in the entire world in your sport is an outstanding achievement", Piers responded: "Words you would never hear from Usain Bolt or Michael Phelps…. true sporting achievement is about winning, not losing."
Gary's fellow BBC presenter – and Piers' arch nemesis – Dan Walker also chimed, telling Piers: "You might not care about the #Olympics but this morning proved once again that a lot of people do. If you really feel that way then just let the rest of us enjoy it while you watch Home Alone 2 on repeat? #TearsForPiers."
Over the weekend, Piers revealed he thinks he caught coronavirus while watching England play in the Euro 2020 final at Wembley.
He told the Mail on Sunday he contracted Covid despite being double vaccinated.
In a post on Twitter, he said it has been "a long ten days".