Politics
GB News' Chairman Andrew Neil Defends Station Amid Reports Of Behind-The-Scenes Drama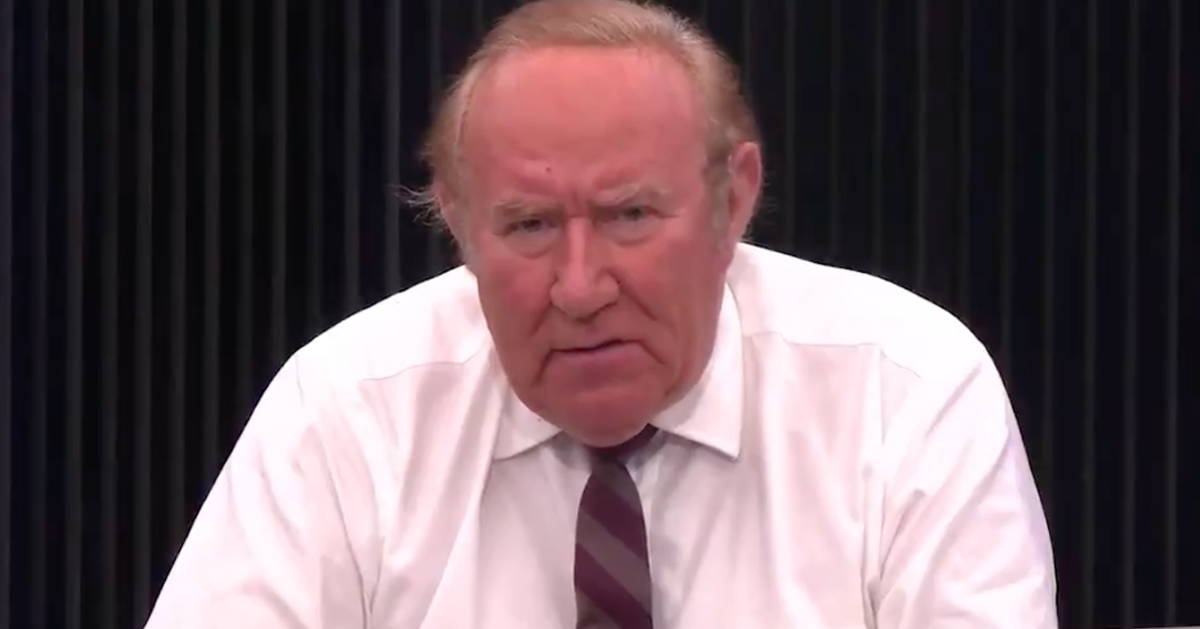 GB News chairman Andrew Neil has defended the ill-fated station, following various reports of behind-the-scenes drama.
Earlier this week, GB News made headlines when a spokesperson for the station admonished presenter Guto Hari for taking the knee live on air, in what the supposed "free speech" network said was an "unacceptable breach of our standards".
This rebuke came amid reports that a number of the station's shows had recorded zero viewers during the week, which The Guardian linked to a supposed viewer "boycott" that came after Guto taking the knee.
Since then, The Guardian has claimed that Guto has been "indefinitely taken off the air", with various senior staff members also reportedly stepping down in recent times, though these reports are yet to be confirmed by GB News.
On Friday evening, the station's chair Andrew Neil – who announced he was taking a break from GB News two weeks after its launch, and had been completely silent about the channel since 6 July – spoke out in its defence.
He wrote on his Twitter page: "Start ups are fraught and fractious. GB News is no exception. But the news channel is finding its feet and has a great future."
"Watch this space," Andrew added. 
HuffPost UK contacted GB News on Friday and is yet to receive a response.