Politics
Government Pledges To Do 'Whatever It Takes' To Stop Football 'Super League'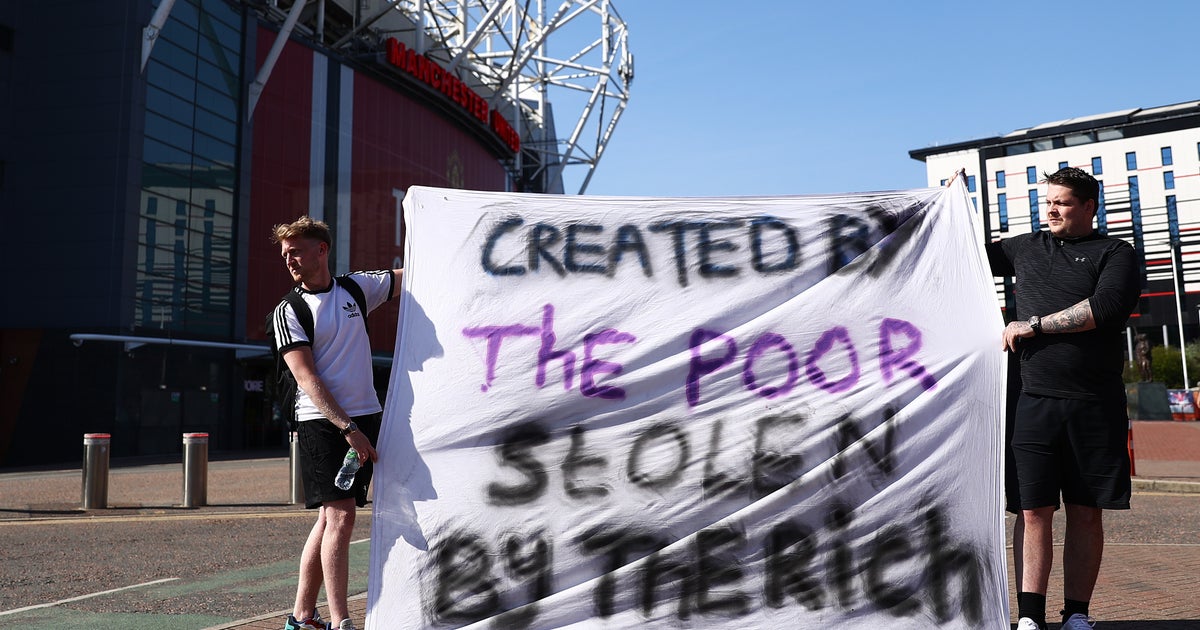 The government has promised to do "whatever it takes" to stop six English football clubs breaking away from mainstream competition for form a so-called European "super league".
Culture secretary Oliver Dowden condemned the clubs as "tone deaf" and said he would not stand by and "watch football be cravenly stripped" of what the fans love about it.
He said the government would give "full backing" to the Premier League and other football bodies, which are considering sanctions to stop the clubs breaking away.
But he made clear: "If they can't act we will, we will put everything on the table."
Dowden went on: "We will put everything on the table to prevent this from happening. We will do whatever it takes. 
"We are examining every option, from governance to competition law and mechanisms that allow football to take place."
Dowden also said he was "formally triggering" a fans-led review of football.
The decision of Manchester United, Liverpool, Manchester City, Arsenal, Chelsea and Spurs to create a "closed shop" European competition has been met with a fierce backlash from fans, players, politicians and the football authorities. 
Among the sanctions under consideration by the football bodies are kicking the teams out of the Premier League and banning their players from playing for international teams.
This is a breaking news story and will be updated. Follow HuffPost UK on Twitter here, and on Facebook here.