Politics
Hack Your Annual Leave In 2022 To Get The Maximum Time Off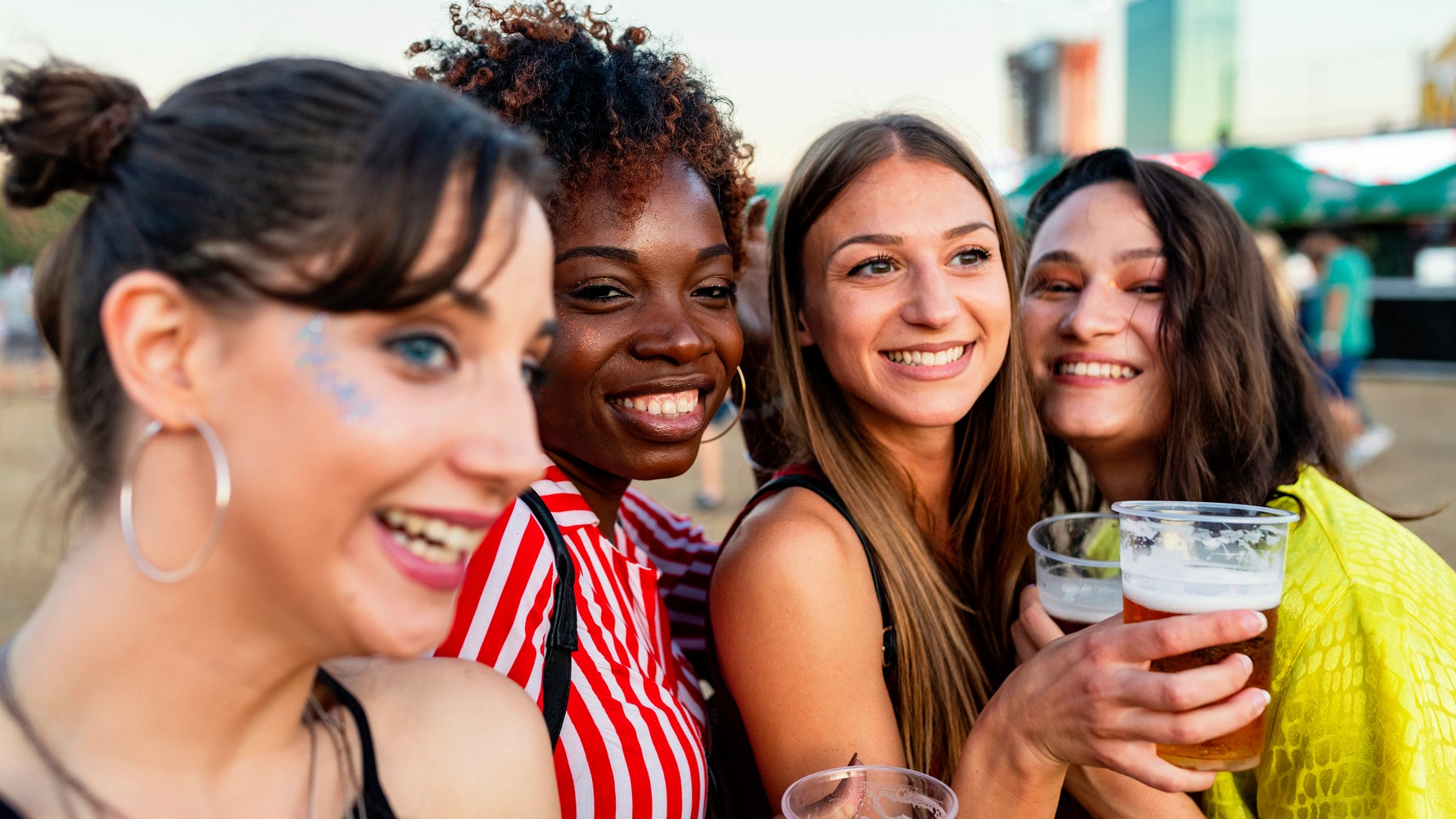 Holiday has never felt more precious to us and we're already dreaming of ours next year. Whether you're planning the trip of a lifetime (traffic lights allowing), have a serious taste for staycations, or are simply craving some R&R, we're here to help you plan your annual leave for the maximum out of office.
As always, it's about hacking the bank holidays, if you're lucky enough to get them off work (key workers and hospitality heroes working away for the rest of us – we salute you as ever). But if you follow these tips, you could have 45 days off work by taking just 18 days of annual leave.
Here is the all important holiday maths.
May bank holiday 🌸
May, how we love you, topped and tailed by long weekends as you are. The first May bank holiday falls on Monday May 2, giving you the chance to bag nine days out of office (if you're back in one by then) by taking the next four days as annual leave. More than enough for a dance around the maypole or two.
Book off: May 3, 4, 5, 6
Get off: Saturday April 30 to Sunday May 8
Platinum Jubilee 👑
The regular end of May bank holiday isn't happening in 2022. But panic not – that's because we're actually getting another four day weekend in June to mark the Queen's platinum jubilee. Both Thursday June 2 and Friday June 2 are bank holidays for one year only!
HRH has been on the throne for 70 years, but you can have eight days off if you play things right. That means booking off three days of annual leave in the run up to the jubilee. Royalist or republican, make the most of it.
Book off: May 30, 31; June 1
Get off: Saturday May 28 to Sunday June 6
August bank holiday 🏖️
It's the party one, isn't it! That, or the last hurrah of the school hols. Either way, we all want to know how to get the most out of the late summer sun. And with August bank holiday falling on Monday August 29 in 2022, you only need to put four days in the work calendar to get another very tidy nine day break.
Book off: August 30, 31; September 1, 2
Get off: Saturday August 27 to Sunday September 4
Christmas 🎄
Christmas Day falls on a Sunday in 2022 – which – bingo! – gifts us an extra bank holiday on Tuesday December 27, after Boxing Day. With New Year's Day also on a Sunday, you only need to book three days off work to get nine days in a row – just the kind of relaxation we could use before we get going in 2023.
Book off: December 28, 29, 30
Get off: Saturday December 24 to Sunday January 1
And if you've got eyes on a longer holiday in 2022…

You'll have spotted there's not much time between Easter and the May Bank Holiday next year. If you're keen to get a longer break in, book just five more holiday days – April 25-29 – on top of the ones we recommended above and you'll get a whopping 24 day spring break (almost a month!) using only 13 days of leave. Now there's just your boss to persuade.