Politics
Harry Styles Fans Are In Meltdown At Reports He's Secretly Joined The Marvel Universe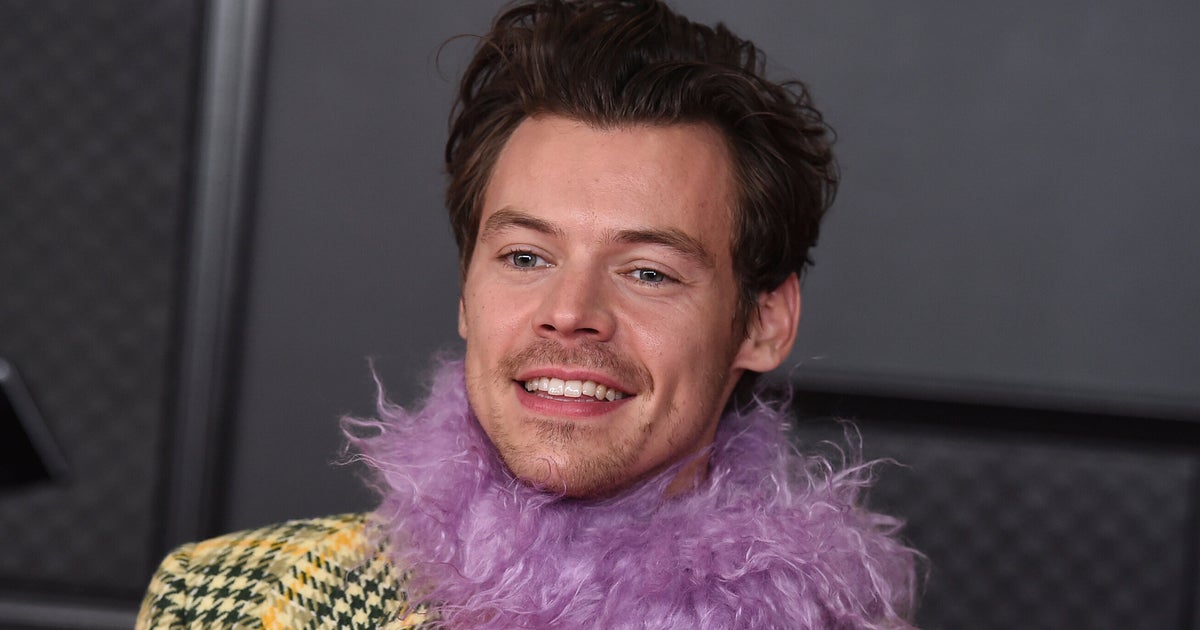 via Associated Press

Harry Styles
Big reveal from #TheEternals premiere — Harry Styles has joined the MCU as Eros, brother of Thanos.

— Matt Donnelly (@MattDonnelly) October 19, 2021
When Harry Styles shows up in the MCU. Audience squealed.

— Marc Malkin (@marcmalkin) October 19, 2021
Although rumours had previously surfaced on social media some time ago about Harry's casting, the apparent confirmation has sent his fans into meltdown…
I can't believe they invented the marvel cinematic universe just for Harry 😩

— greth 𓆙 (@glamrockhrry) October 19, 2021
people that have never watched a marvel movie in their entire lives are going to watch all of them now just because of harry styles… his power

— ellie (@FAlTHNTHEFUTURE) October 19, 2021
There were rumours that Harry Styles would make his debut as 'Star Fox' (Thanos' brother) into MCU in one of the post credit scenes of #Eternals. Keeping it a secret might be one of the reasons why Marvel did not show post credit scenes at the premiere today. #HarryStylespic.twitter.com/4YcrvnHaOy

— Marvel Stans Telugu (@Marvel_Stans) October 19, 2021
it's just scary how harry never talks about anything then next thing he ends up in marvel, we will never know what he's up to my man's full of surprises

— shatha (@signoftimesH) October 19, 2021
Eros – who also goes by the name of Starfox – is already familiar to fans of the Marvel comic books. 
According to the Marvel Database, the character is a "fun-loving, carefree womanizer" who has "many lovers" and he seeks "out pleasure and recreation on humanoid-inhabited worlds". 
He is also the youngest son of two Eternals, A'Lars and Sui-Lan.
Eternals, directed by Oscar-winner Chloe Zhao, is part of the fourth phase of the MCU, and features immortal aliens who have been secretly living on Earth for thousands of years waiting for the right moment to jump into action.
The cast include Angelina Jolie, Gemma Chan, Richard Madden, Kumail Nanjiani, Brian Tyree Henry, Kit Harington and Salma Hayek.
Harry has launched a Hollywood career after making his acting debut in Christopher Nolan's Dunkirk in 2017. 
Earlier this year, he wrapped filming on My Policeman, adapted from the novel of the same name.
The film sees The Crown star Emma Corrin portraying a woman who marries a police officer, played by Harry, who is secretly having a relationship with another man.
Harry is also set to appear in the upcoming psychological thriller Don't Worry Darling, the director of which, Olivia Wilde, he began dating last year.
Eternals is released in UK cinemas on 5 November.