Politics
Here's What Robert Webb's Early Exit Means For This Week's Strictly Live Show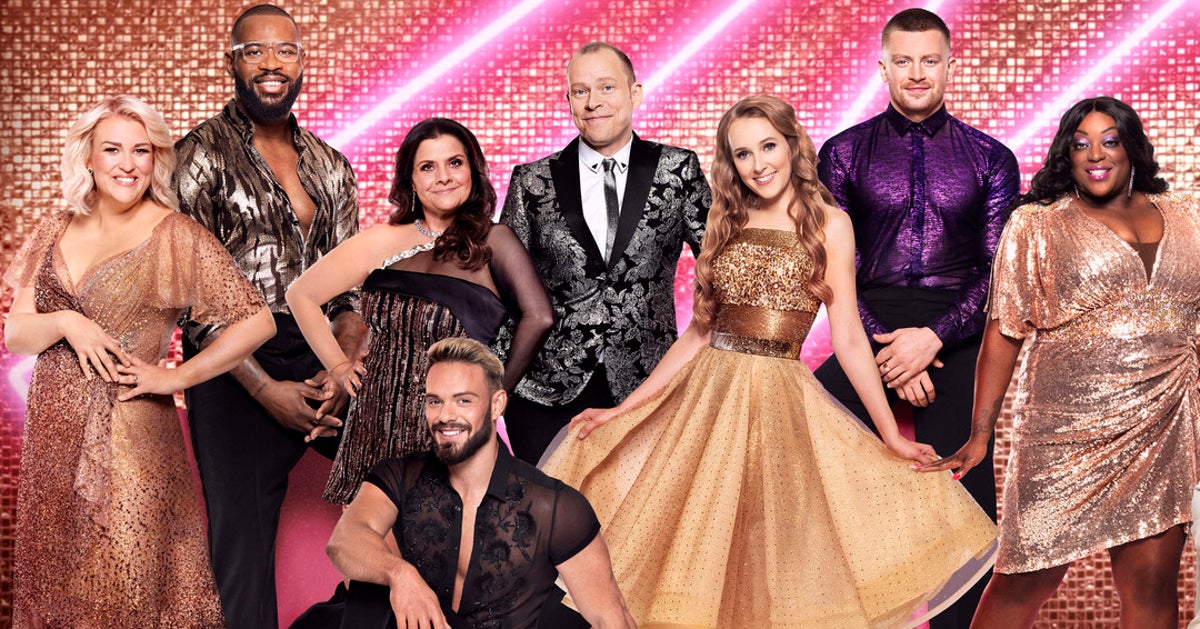 Ray Burmiston/BBC

The celebrity cast of Strictly Come Dancing 2021
Strictly Come Dancing bosses have said that this weekend's show will be going ahead as normal, following the departure of contestant Robert Webb.
On Wednesday night, Robert announced that he was stepping down from the show on medical grounds, stating: "Two years ago I had open heart surgery and although I believed I was fit enough to take on Strictly and its demanding schedule, it became clear that I had bitten off more than I could chew for this stage in my recovery.
"I had begun to feel symptoms that led me to seek an urgent consultation with my heart specialist, and it was her view that it would be better for the sake of my health to step back from the show." 
In light of the news of Robert's exit, many fans questioned whether this weekend's elimination would still be going ahead as planned.
However, a Strictly spokesperson has insisted to Digital Spy that plans for Saturday and Sunday night's shows remain unchanged, with one more couple leaving the ballroom for good at the weekend.
Robert is one of several Strictly stars who've had to leave the show early for a variety of reasons. Last year Olympian Nicola Adams was forced to bow out early when her partner Katya Jones tested positive for Covid-19.
BBC/Guy Levy

Robert Webb and Dianne Buswell performing earlier this month
Instead of cancelling an elimination during last year's series, the show instead went ahead as normal, with only three couples making it through to the grand finale, in place of the usual four.
Strictly continues on Saturday night at 7pm on BBC One.