Politics
How Many Workers Has The UK Actually Lost Due To Brexit?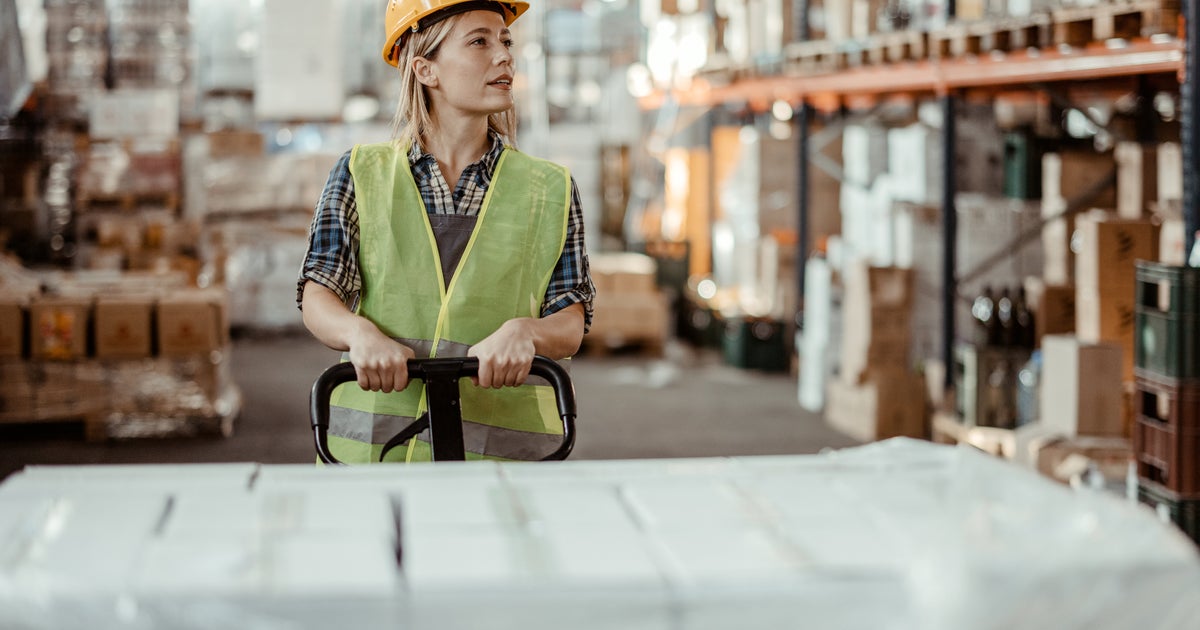 Brexit is behind a labour shortfall in the UK according to new research, leaving the country with 330,000 fewer people in the workforce.
Since the UK officially exited the EU at the start of 2020, there's been an overall 540,000 reduction in net immigration until June 2022, as the Office for National Statistics (ONS) revealed.
A joint report from thinktanks Centre for European Reform and UK in a Changing Europe looked into this stat to find out how many people chose not to work in the UK because of Brexit.
The ONS's annual population survey already demonstrates what the UK workforce would have looked like if freedom of movement had not ended, and the UK had kept the same immigration laws.
Since leaving the EU, the UK has adopted an immigration system which is meant to make it harder for people without qualifications to move to the UK.
Braverman praised this approach, previously claiming that the UK has "too many" low-skilled migrants who are not "contributing to growing our economy".
However, as the research paper, called Early Impacts of the Post-Brexit Immigration System in the UK Labour Market, found, by June 2022, this meant there were 460,000 fewer EU workers in the UK.
Around 130,000 non-EU workers arrived in this same timeframe, but many of these employees moved to "healthcare, education and ICT" – leaving the low-skilled economy significantly understaffed.
Overall, the report found transport and warehouse jobs were the most affected – without the regular influx of EU workers, the number of employees in the sector fell by 8%. This works out to 128,000 nationwide.
In wholesale and retail, employment fell by 3%, which works out to 103,000 fewer workers.
In hospitality and food, it fell by 4% (67,000), manufacturing and construction both fell by 2% each, and there was an additional decline of 32,000 EU workers in admin and support roles.
But, as the report found: "Overall the new system is working broadly as Leave advocates promised."
Pro-Brexit groups called for immigration which "welcomes people to the UK based on the skills they have, not the passport they hold".
However, there are a few who now seem to be looking for a way to get the low-skilled employees back in.
And only in December the house of lords warned that the UK's labour force was shrinking – and that the economy was therefore less likely to grow, leading to higher inflation.
The governor of the Bank of England, Andrew Bailey, even said on Monday that the hole in the UK jobs markets could add to inflation woes.
"The major risk to inflation coming down … is the supply side, and in this country particularly the question of the shrinkage of the labour force."