Politics
How To Get A Covid Test If You Don't Have Any Symptoms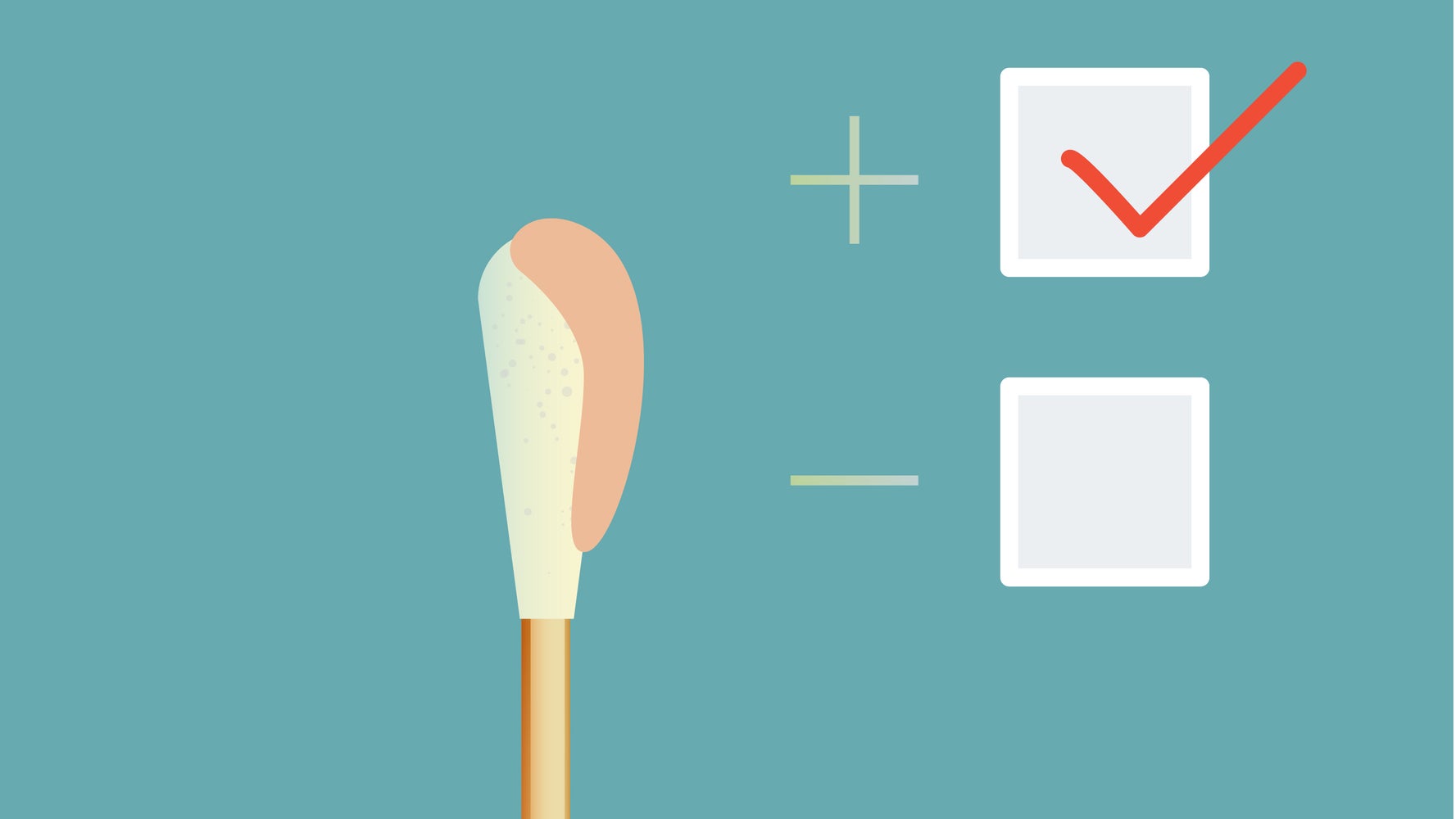 Testing in this way can help identify people who don't have signs of Covid, but are potentially infectious and spreading the infection unknowingly.
Here's everything you need to know about booking a test, even if you don't have symptoms.
What is asymptomatic testing?
Asymptomatic testing refers to getting a test for Covid-19 despite having no symptoms. From mid-January, local authorities in England started offering it.
The test can detect active infection in infectious people and asymptomatic people. The tests contain antibodies that bind to proteins on the surface of the virus if it's present in a sample. If someone has a positive result, it will show up on the test kit itself – like a pregnancy test.
"Local authorities will be encouraged to target testing at people who are unable to work from home during the national lockdown," the government said at the time, about the rapid test rollout. The testing opens up the option for a wider pool of people to understand how the virus is spreading.
Scotland, Wales, and Northern Ireland are working on plans for testing if people don't have symptoms. You can check your nation's website for more details of all forms of testing in your area. Remember, if you have symptoms, it is important that you get a test online or call 119.
So, how can I get a test?
If you live in England, check if your local authority is offering rapid, asymptomatic testing in your area. You can do this by heading to the government's website and entering your postcode in the search box.
If your area is offering them, you'll be given information on where the testing sites are and how to book an appointment online – many of these sites are open seven days a week. You must book a test in advance, though, as most places don't accept walk-ins.
Results will be sent to you via text message and/or email using the contact details recorded at your registration or check-in process. The results will be sent on the same day. If you receive a positive test result you must self-isolate immediately and follow the guidance from Test and Trace.
Remember: if you're experiencing symptoms, don't book a lateral flow test.
Can children get them?
Yes. Children aged 12 to 15 may self-swab with supervision of a parent or guardian. For children 11 or under, though, the parent or guardian is required to administer the test on the child (they are not permitted to self-swab).
Will my employer offer rapid tests?
Asymptomatic testing has been available for NHS staff and care home workers on a regular basis. Your employer may also offer you a test if you have no symptoms, so it's best to talk to them to find out.
Test and Trace is in the process of working with employers to expand the amount of testing through work. Currently, there are 15 large employers in the UK who have signed up for in-place workforce testing. These include organisations in the food, manufacturing, energy and retail sectors. Several public sector employers including job centres, transport networks and the military are also testing regularly, reported People Management.
Existing plans for staff and student testing in schools and colleges remain in place, but as the government gear up for schools reopening there are plans for schools to receive regular testing kits to identify those who have no symptoms.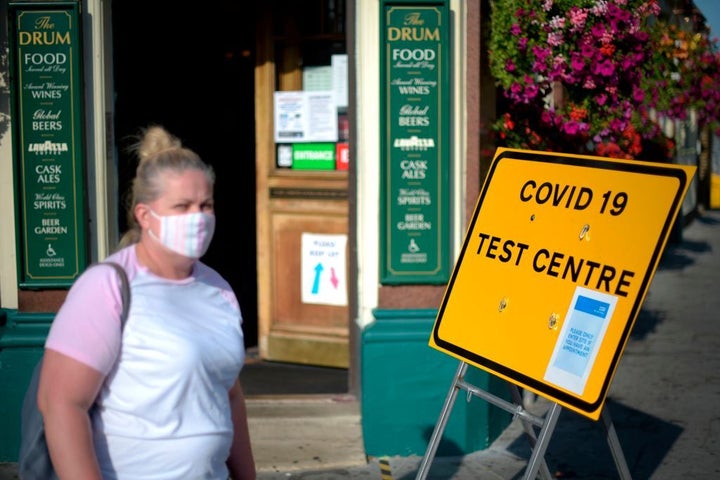 What about private tests?
If you don't have symptoms and your employer or local authority does not offer rapid tests – but you still want to get one – you can order a private test. The main reason people may do this is for travel.
However, "the government does not endorse or recommend any particular private test provider," it states. "Individuals should conduct their own research about available providers, the tests they supply and their locations."
Prices are around £100 for at-home kits, depending on where you buy from. In Boots, for example, a PCR swab test is £120 – you mustn't have symptoms and the result can be used as proof for travel if required.