Politics
How Will The SNP Choose Its Next Leader Following Nicola Sturgeon's Exit?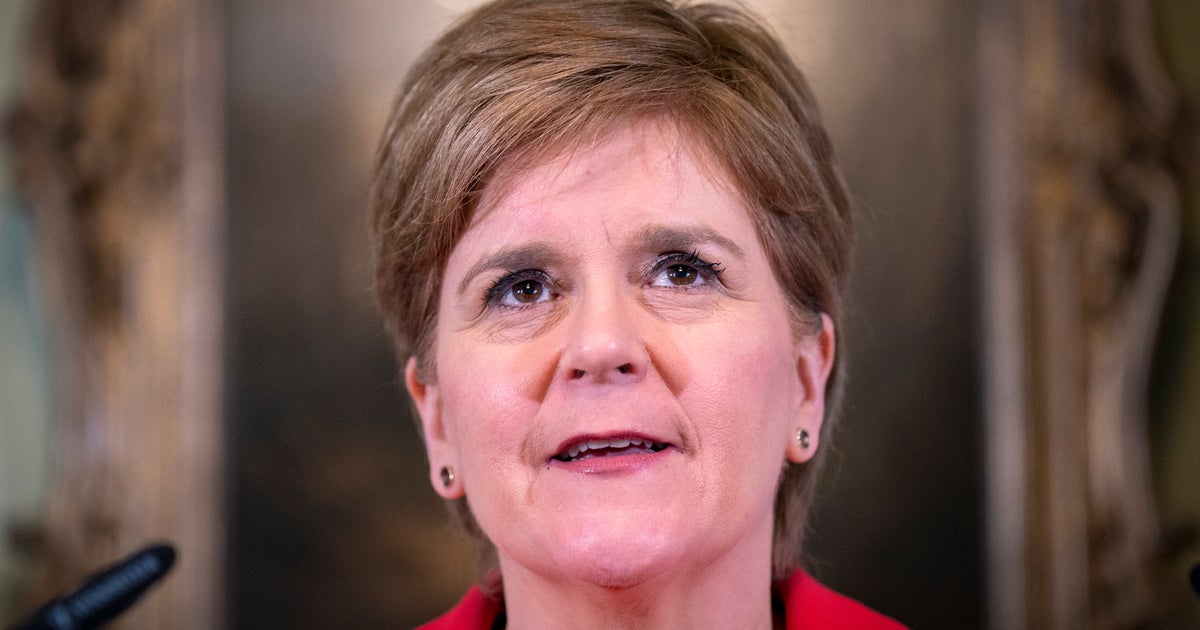 In a sign of how dominant she has been in Scottish politics for the last eight years, in a recent survey asking who should succeed her, 69% of the Scottish public responded with "don't know".
Nevertheless, the SNP has set out how it will replace its outgoing leader — and it looks like the process will be as speedy as Sturgeon's resignation seemed to be after her hefty shift at the top.
Sturgeon had proposed that members decide at the special gathering what route the SNP would take to achieving independence, including using the next general election, expected in 2024, as a "de facto" referendum on independence.
After a meeting of the party's national executive committee, those eying the top job have until February 24 to submit their nomination, with the vote open between March 13 and 27.
According to SNP rules, candidates must get at least 100 nominations from party members from at least 20 local branches. If more than one candidate receives the required nominations, a postal vote will be held.
The party said the results of the contest will be made public as soon as the result is determined and after the candidates have been told.
Former Westminster leader Angus Robertson is the currently favourite, while Scottish finance secretary Kate Forbes is also considered a frontrunner.
Those that have ruled themselves out include deputy first minister John Swinney and rebel MP Joanna Cherry.