Politics
How You Can Follow All The Action From This Year's Golden Globes Live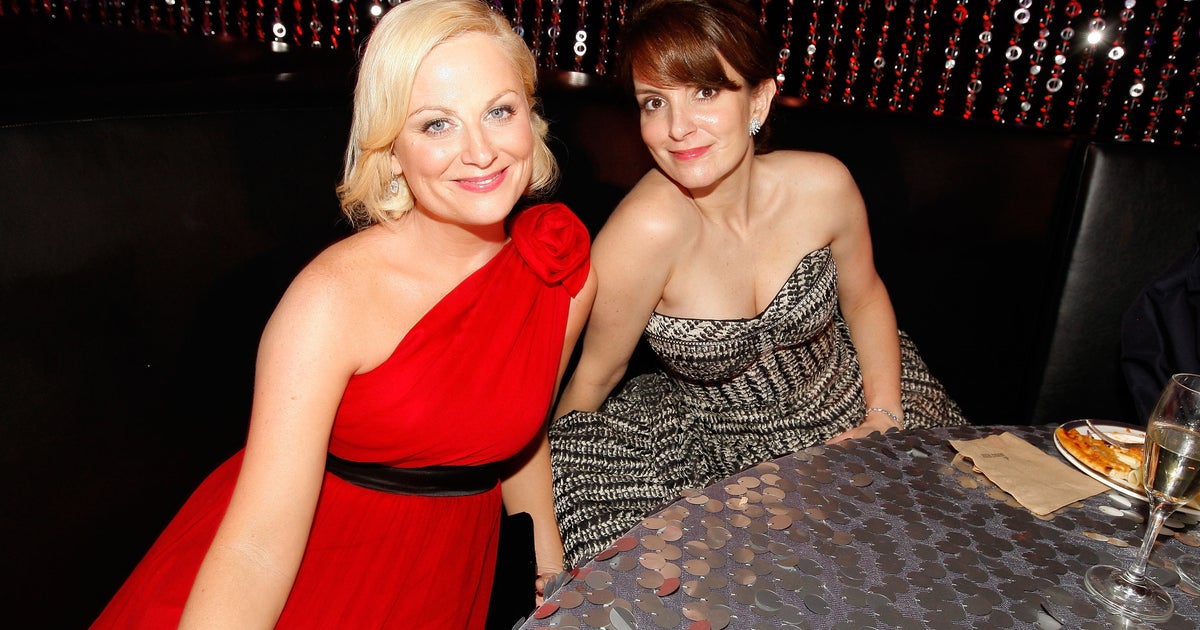 Well, it wasn't exactly the smoothest road to get there, but awards season is officially underway for 2021.
In a year like no other before it, the Golden Globes has the unenviable task of going first, with their ceremony honouring the best offerings from the last 12 months of film and TV taking place on Sunday 28 February.
Tina Fey and Amy Poehler will be presenting the Globes once again, but doing things a little differently – the pair are hosting the show separately on both sides of the US, meaning stars based in New York won't have to make a cross-country trip during the middle of a pandemic.
For anyone who was hoping to watch along, here's our guide to help you plan your night – but be warned, if you're an awards show fan in the UK, you might be running into some difficulties…
The usual red carpet shenanigans will be going on, which are easy enough to watch in the UK
We're as surprised as anyone to hear that, yes, celebrity guests on both sides of the US will be walking the red carpet. And yes, that means E! will be bringing back their famous red carpet coverage for anyone who wants some A-list escapism and glamorous looks.
We don't know about you, but we're thoroughly looking forward to critiquing every single guest's fashion, despite having worn nothing but pyjamas for roughly 11 months. This kicks off at 11pm on E!, and will run for around two hours.
Keep an eye on the awards show's official Facebook too, as they usually have a red carpet live-stream of their own.
But what about the actual Golden Globes ceremony?
Well, despite a great showing for British talent at the 2021 Golden Globes – we're talking The Crown's Olivia Colman, Emma Corrin and Josh O'Connor, Daniel Kaluuya, Sir Anthony Hopkins, Normal People star Daisy Edgar-Jones, John Boyega, Riz Ahmed, Gary Oldman and James Corden – it's not actually being shown on TV in the UK.
Soz about that.
It's being shown from 1am GMT on NBC in America, but because we do not endorse illegally streaming an awards show, your best bet is to catch up with all the headlines from the Golden Globes the following morning.
We'll be covering the show live, so there'll be a plethora of articles to pour through when you wake up – it's like Christmas morning, except you're watching other (much richer) people winning awards rather than getting anything yourself.
Soz about that, as well.
Alternatively, if you're determined to catch all the news in real time, you'll be able to follow along on social media. The Golden Globes will be sharing live updates throughout the night – and so will we, for that matter, so get following @HuffPostUK now if you don't want to miss out on the night.