Politics
Hugh Grant Has Found His Historical Lookalike And We Are Shook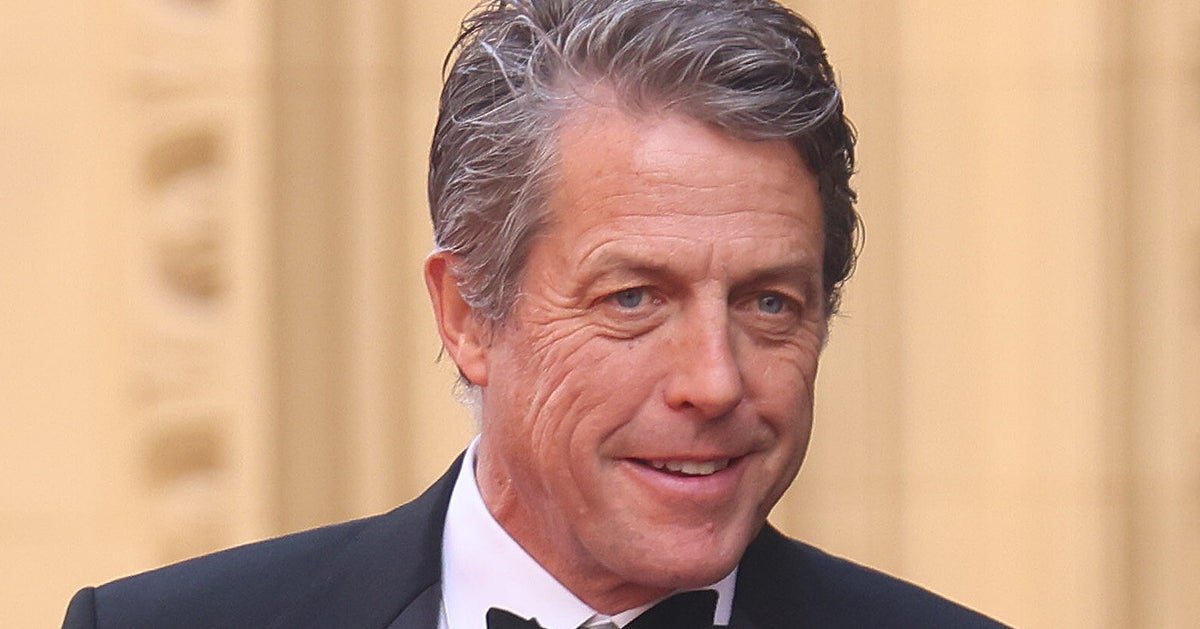 While most celebrities these days seem to be finding their doppelgängers on TikTok, Hugh Grant has discovered he has a lookalike that far predates the social media app. 
And when we say that, we mean by nearly 150 years. 
The Notting Hill actor was stunned to discover a child criminal in a history book who bares an uncanny resemblance to him. 
Hugh's historical lookalike – a boy called Albert Cullum – was placed on the habitual criminal register in 1973 after committing several crimes. 
Tweeting a picture of Cullum from the text, Hugh simply wrote: "Gulp.."
Neil Mockford / Ricky Vigil M via Getty Images

The real Hugh Grant