Politics
'I Certainly Broke No Rules' Claims Boris Johnson Following Christmas Quiz Allegations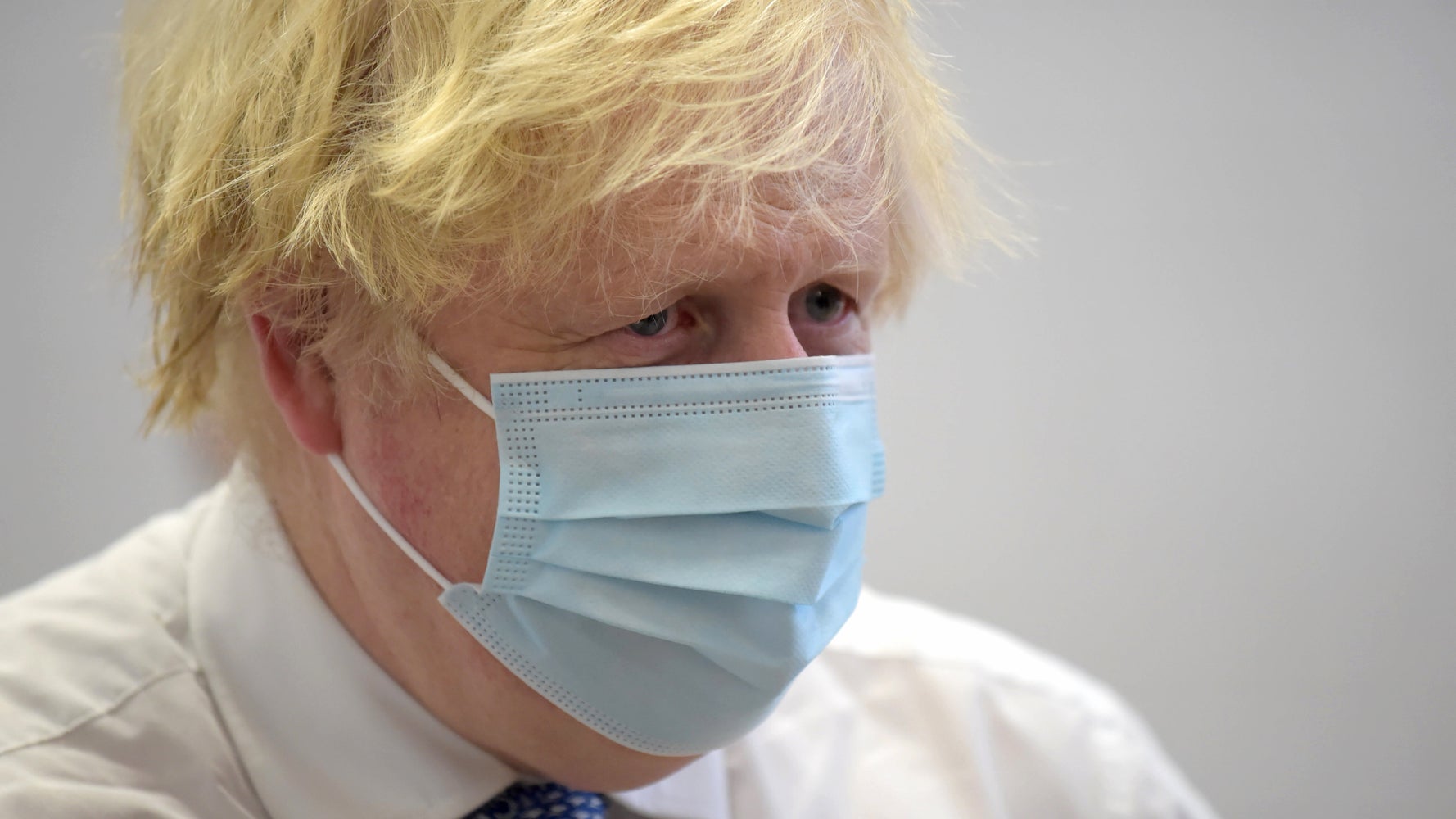 Boris Johnson has claimed he "certainly broke no rules" following reports he took part in a Christmas quiz last year during lockdown.
The event is one of a handful of parties that are alleged to have taken place in Downing Street last year when the country was in various forms of lockdown.
Last week, the emergence of leaked footage showing No.10 staff joking about holding a different event on December 18 caused such a level of outrage that Johnson ordered an investigation by his Cabinet Secretary Simon Case into the incident.
According to the Mirror, although the event was "virtual", staff nevertheless gathered round computers and enjoyed alcohol from the local Tesco for the Christmas quiz on December 15.
Official guidance at the time banned social mixing between households and also prohibited work Christmas parties and lunches where "that is a primarily social activity and is not otherwise permitted by the rules in your tier".
Asked whether Case's investigation would look into his own conduct, Johnson replied: "I can tell you once again that I certainly broke no rules.
"All that is being looked into. But if I may respectfully say to you… of course, all that must be properly gone into – you'll be hearing from the Cabinet Secretary about it all."
He said the Cabinet Secretary would report back "as soon as we reasonably can", and the investigation could include a virtual quiz Johnson was pictured at.
"But frankly, when I look at what we're trying to do now, the crucial thing is that people understand the challenge that is posed by omicron. But also understand that this is a challenge that collectively we can meet.
"What I'm focused on, frankly, is the vaccine rollout."