Politics
'I Didn't Break Any Rules' – Friend Of Boris And Carrie Hits Back At Lockdown Allegations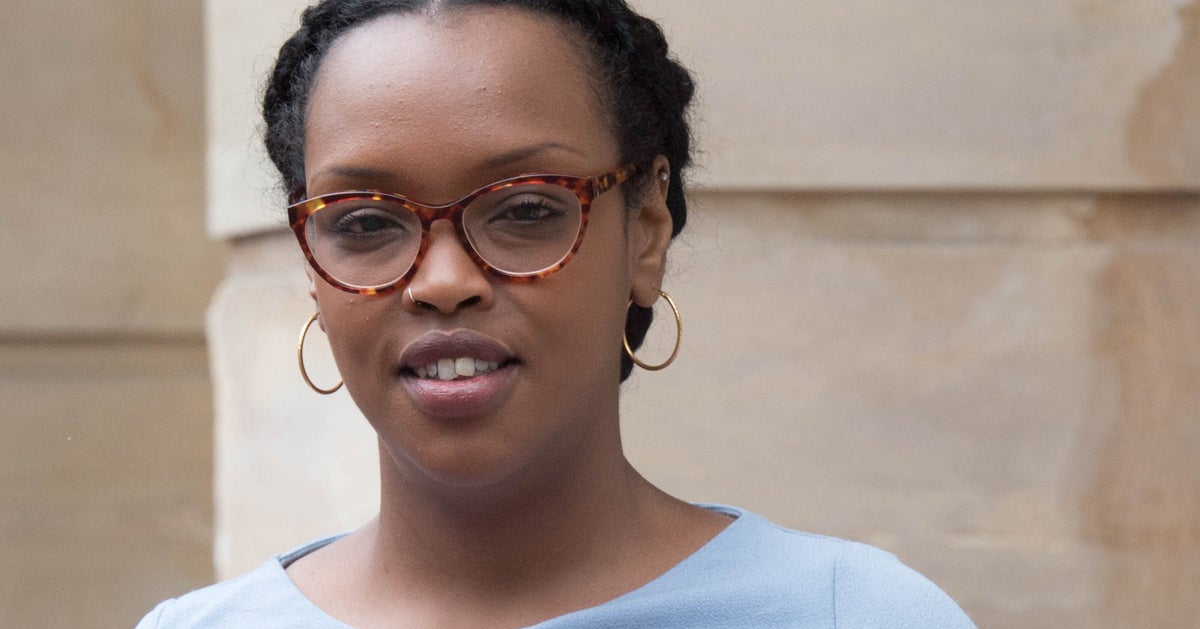 Stefan Rousseau – PA Images via Getty Images

Campaigner Nimco Ali
A friend of Boris Johnson and his wife Carrie has hit back at allegations she broke lockdown rules by spending Christmas with the couple.
Campaigner Nimco Ali tweeted: "No I did not break any rules but you all knew that and just wanted a reason to tweet hate."
Ali who is an independent government adviser on tackling violence against women and girls said she had received two days of "racist and disgusting tweets" after an account called Politics For All tagged her in an "untrue story".
"This App is just wild," she added. 
She shared the original tweet which claimed they "broke" lockdown rules, adding: "Feel free to delete this because you know you only tagged me to get me dragged on here."
I have had 2 days of racist and disgusting tweets because @PoliticsForAlI chose to tag me in a untrue story. No I did not break any rules but you all knew that and just wanted a reason to tweet hate. This App is just wild.

— Nimco Ali (OBE) 🔻 (@NimkoAli) October 18, 2021
It comes after Downing Street faced questions over whether the PM and his wife spent last Christmas with her in No.10.
A report claimed Ali joined them for the 2020 festive period despite toughened social distancing rules in force in London.
No.10 and Ali, who is godmother to the couples' toddler son Wilfred, have both now denied that any Covid rules were broken. Although it is still unclear whether they spent Christmas together. 
The allegations were first made in Harper's Magazine which claimed that Ali "spent Christmas with the couple at No10 despite pandemic restrictions on holiday gatherings".
The article was penned by Lara Prendergast, executive editor of The Spectator magazine, which Johnson edited before entering politics.
A No10 spokesman told the Mirror: "The prime minister and Mrs Johnson have followed coronavirus rules at all times. It is totally untrue to suggest otherwise."
In the week before Christmas, London was plunged into tier four restrictions which meant that people could not mix indoors with anyone not from their household.