Politics
ITV Issues Response After Piers Morgan Is Accused Of Bullying In Open Letter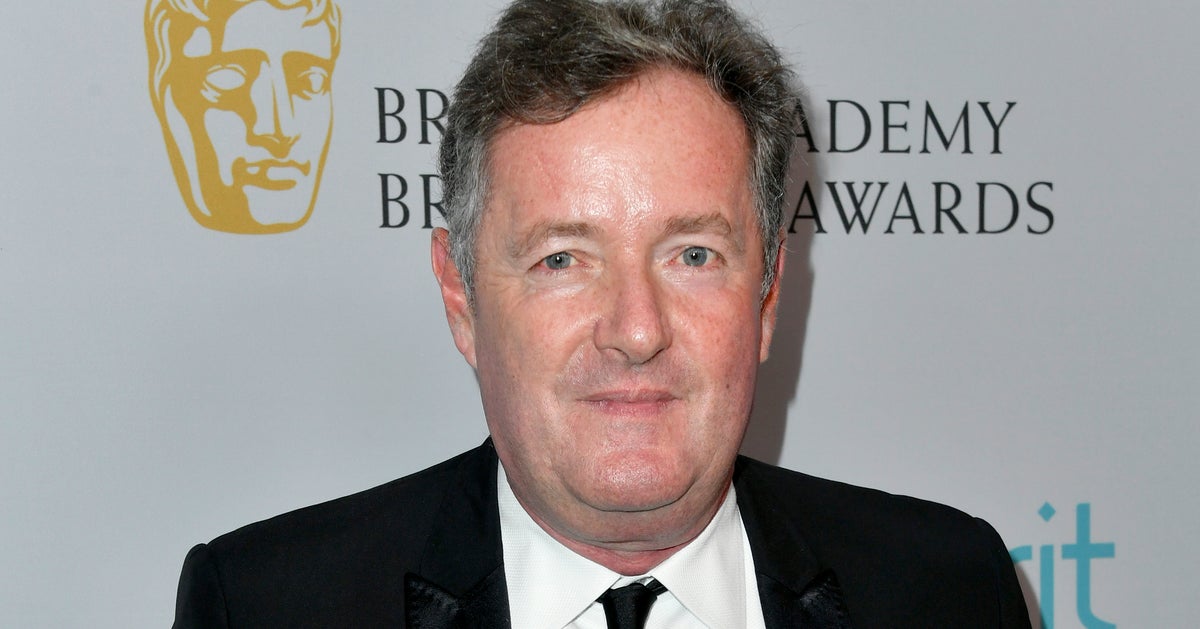 ITV said: "Our firm understanding is that in this instance, the tweet in question was not accusing Piers of bullying and harassment whilst working on Life Stories.
"Having spoken to both parties, there is therefore no internal investigation."
Their statement continued: "In terms of the separate issue of social media exchanges, we understand some producers wish to express their views on their personal platforms, and we also think it is widely understood that Piers is a prolific and long-standing user of social media where he is well known for engaging in robust, heated exchanges, when criticism is levelled against him.
"However, Twitter accounts and the decision to comment on each other are their personal choices. Piers is a freelance presenter and we do not control his output on social media, or the other media platforms he writes for.
"To reiterate, we are clear there is no room for bullying at ITV and it is not tolerated. We are supportive and engaged members of Coalition for Change, and we will continue to work productively with colleagues across the industry."
Since joining Good Morning Britain six years ago, Piers' conduct on the air has also been called into question.
Last year, Ofcom issued a warning to ITV after more than 1,600 people complained to the TV watchdog when Piers was heard making a string of noises live on GMB, in what was apparently an imitation of a Chinese advert featuring the Queen's grandson, Peter Phillips.
The media regulator said at the time: "It was legitimate for Piers Morgan to question Peter Phillips' decision to appear in an advertisement for Chinese state milk and to use satire and ridicule in doing so.
"However, part of Piers Morgan's mockery included three attempts to mimic the Chinese language, including using the phrase 'ching chang'. As ITV has itself acknowledged, this phrase is recognised as a racist trope aimed specifically at people of Chinese heritage.
"Our recently published research indicates that audiences have a particular concern about content which is discriminatory. In our view, the use of the phrase and variations of it had the potential to be particularly offensive to viewers."
Ofcom's statement concluded: "We remind ITV that there are compliance risks in relying on a 'combative dynamic' between presenters as a way to provide challenge and context for the broadcast of content which may cause offence.
"This approach can provide significant context, as in this case. However, depending on the particular circumstances, this may not always provide sufficient context to comply with the code."
Bullying UK – Advice on bullying at work, school and cyberbullying – 0808 800 2222