Politics
ITV Promises 'Diverse' New Series Of Love Island – But This Won't Include Gay Contestants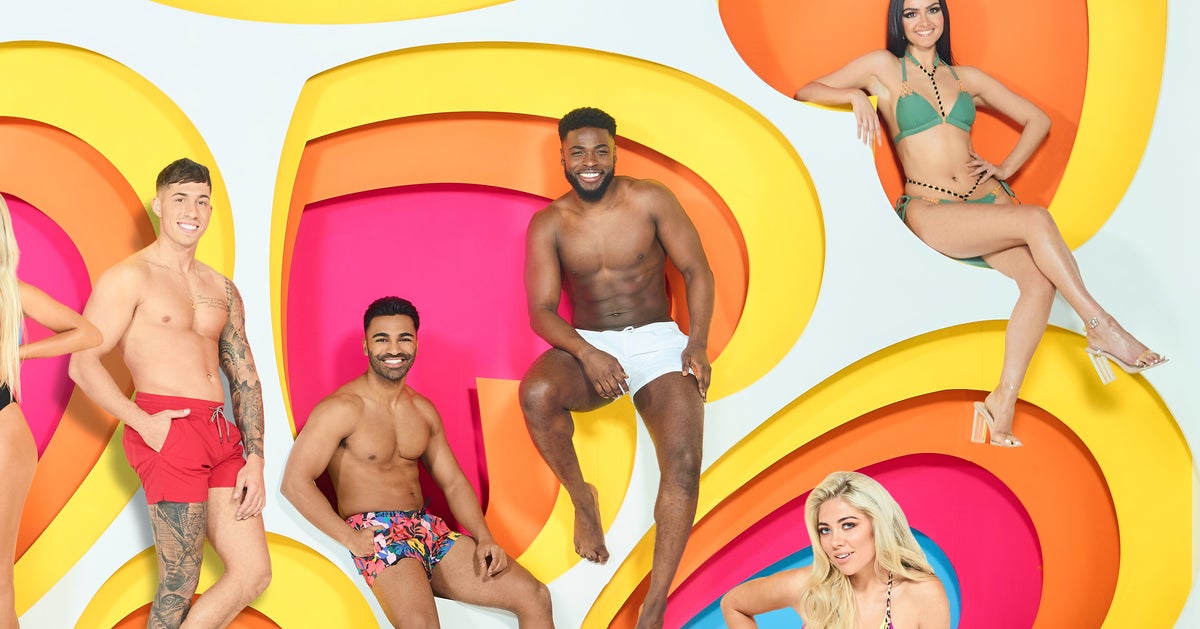 ITV bosses have teased that Love Island is aiming to increase diversity with this year's series – but that seemingly will not extend to the inclusion of gay contestants.
Love Island fans have long called for LGBTQ contestants to be represented on the hit ITV2 reality show, which is set to return to our screens this summer after a prolonged absence due to the pandemic.
Speaking to Radio Times, ITV commissioner Amanda Stavri said: "The line-up will be announced within time and it goes without saying that we want to encourage greater inclusivity and diversity."
However, those hoping 2021 would be the year gay islanders would be making their way into the villa will be left disappointed, with Amanda highlighting the supposed "logistical difficulty" this would raise.
Joel Anderson/ITV/Shutterstock

The cast of Love Island 2020
"In terms of gay Islanders, I think the main challenge is regarding the format of Love Island," she explained.
"There's a sort of logistical difficulty, because although Islanders don't have to be 100 percent straight, the format must sort of give [the] Islanders an equal choice when coupling up."
These comments have, unsurprisingly, sparked a big reaction online:
If your format only works with straight people maybe rethink the format? Do a lil spider diagram, have a lil thinkhttps://t.co/O3Uj5iAi7u

— Alexandra Pollard (@alexjpollard) June 2, 2021
I think by "logistical difficulty" they mean they just cba because there's quite an easy solution. Chuck 20 people on an island regardless of sexuality. Easy. https://t.co/livYDvrSGu

— 👋🏻 (@Ohanthonio) June 2, 2021
I'm sorry, we can't reflect your sexuality on screen because of logistics hope you understand.

— Scott Bryan (@scottygb) June 2, 2021
Part of me understands, I know the format. But part of me gets so irritated by this too.

On principle, nowhere should be blocked off on TV because your sexuality. It's 2021. If it's causing a problem, change the show to make it work babes.

— Scott Bryan (@scottygb) June 2, 2021
Been called many things since I first came out, but first time I've heard LGBTQ+ people described as logistical difficulty. https://t.co/V3UQtoWr63

— Nathan (@n_rh1992) June 2, 2021