Politics
Jed Mercurio's Lacerating Response To One Line Of Duty Fan Had Lorraine Kelly Seriously Worried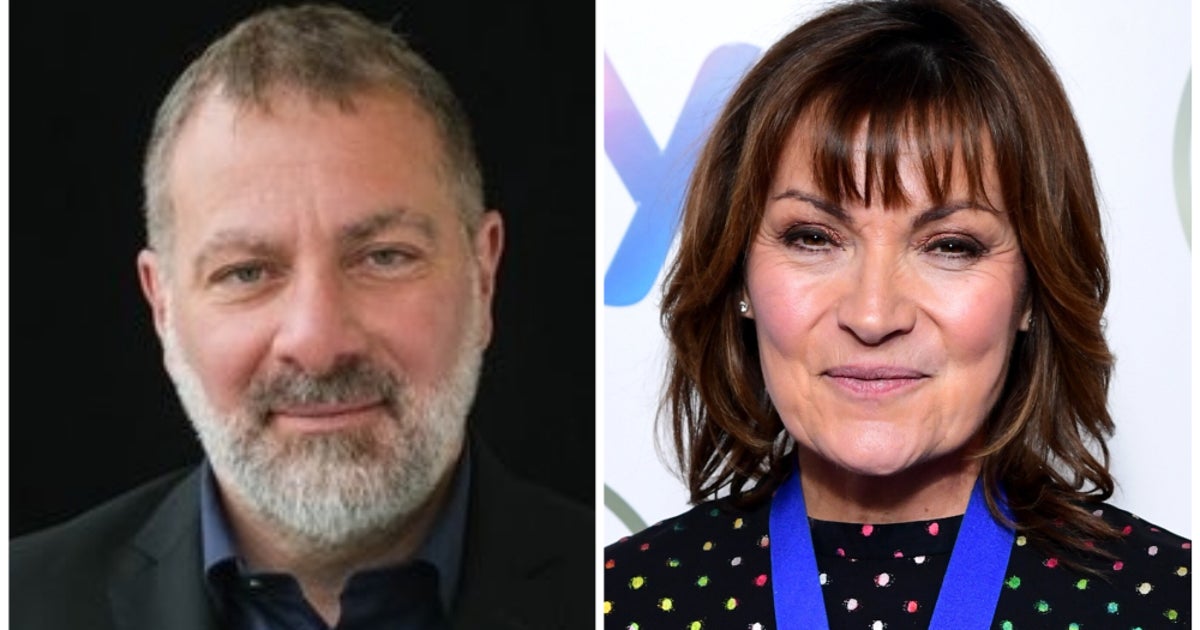 As the writer of Line Of Duty, you'd expect Jed Mercurio to be pretty handy when it comes to penning responses to critics of the BBC drama.
Jed did not hold back when one viewer – going by the name of "Lorraine" (not that one) – went on a rant about last weekend's highly anticipated series six finale, calling the programme a "cheap little show".
It all started when some fans expressed their frustration after Ian Buckells (Nigel Boyle) was revealed as the "fourth man" – or "H".
However, Jed insisted that the backlash wasn't as bad as it's been made out to be… cue "Lorraine" piping up and Jed replying: "Lorraine is the result of what would happen if Jackie Laverty's body parts were reassembled in the wrong order".
Line Of Duty fans will know that Jackie Laverty (played by Gina McKee) was a businesswoman who was killed and dismembered by the OCG in series one.
The character's remains were stored in a freezer in the flat of Terry Boyle and went undiscovered until series five.
Jed's remark was spotted by another Lorraine (yes, that one) who joked that she thought she was the target of his put down.
Quoting one of character Ted Hastings' most iconic sayings, the presenter tweeted: "Jesus, Mary and Joseph and the wee donkey @jed_mercurio – I thought you were talking about me!"
Jed previously confessed that he knew the low-key finale wouldn't meet everyone's expectations in a tweet following the series climax.
"We're honoured and flattered by the viewing figures for #LineofDuty6," he tweeted.
"We knew attempting to explore the real nature of corruption in our society wouldn't appeal to everyone, but we do sincerely thank you all for watching. It's been our privilege to share your Sunday nights."
All six series of Line Of Duty are now available to stream.