Politics
Jeffrey Dahmer Victim's Mother Blasts Evan Peters For Golden Globes Win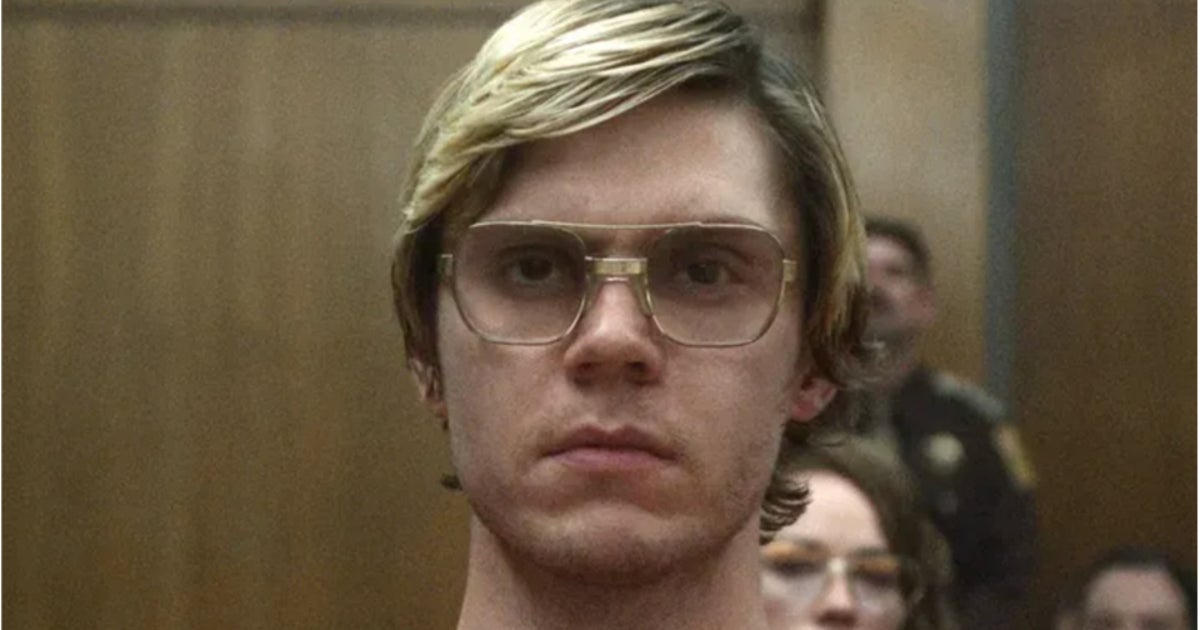 Controversy continues to follow the Netflix series Dahmer.
Shirley Hughes, the mother of one of Jeffrey Dahmer's victims, spoke out against Evan Peters' Golden Globes win after the series star took home an acting trophy at Tuesday's ceremony.
"There's a lot of sick people around the world," Hughes told TMZ, referring to Dahmer, who murdered her son Tony Hughes, a 31-year-old deaf man, in 1991.
"People winning acting roles from playing killers keeps the obsession going and this makes sick people thrive on the fame."
Peters portrayed the infamous serial killer, who murdered and dismembered 17 men and boys in Wisconsin between 1978 and 1991, in Netflix's Dahmer — Monster: The Jeffrey Dahmer Story. He scored the award for best actor in a limited or anthology series or television film on Tuesday evening.
Hughes also expressed frustration with Peters for not paying tribute to the killer's victims and their families during his acceptance speech, according to TMZ. Most of Dahmer's victims were gay and people of colour.
Peters made no mention of the victims and their families while accepting the award, telling the audience he "sincerely hope[s] some good came out of" the Netflix series.
Co-created by Ryan Murphy and Ian Brennan, the Dahmer series has faced backlash and criticism over its approach to the families of Dahmer's victims.
The Netflix limited drama became the streaming titan's second-most popular English-language series of all time in October.
Hughes told TMZ that the series only adds to the grief of the victims' families who have to live with replaying the tragedy over and over.
"It's a shame that people can take our tragedy and make money. The victims never saw a cent. We go through these emotions every day," she said.
This isn't the first time Hughes has spoken out in protest of the Netflix show.
"I don't see how they can do that," Hughes told The Guardian in October. "I don't see how they can use our names and put stuff out like that out there."
Rita Isbell, the sister of Errol Lindsey, one of the men Dahmer killed, also slammed the show in an interview with Insider in October.
"I was never contacted about the show," Isbell said. "I feel like Netflix should've asked if we mind or how we felt about making it. They didn't ask me anything. They just did it."