Politics
Jennifer Aniston Shares Adorable Throwback Snaps Of 'Cocolicious' Goddaughter Coco Arquette On Her 17th Birthday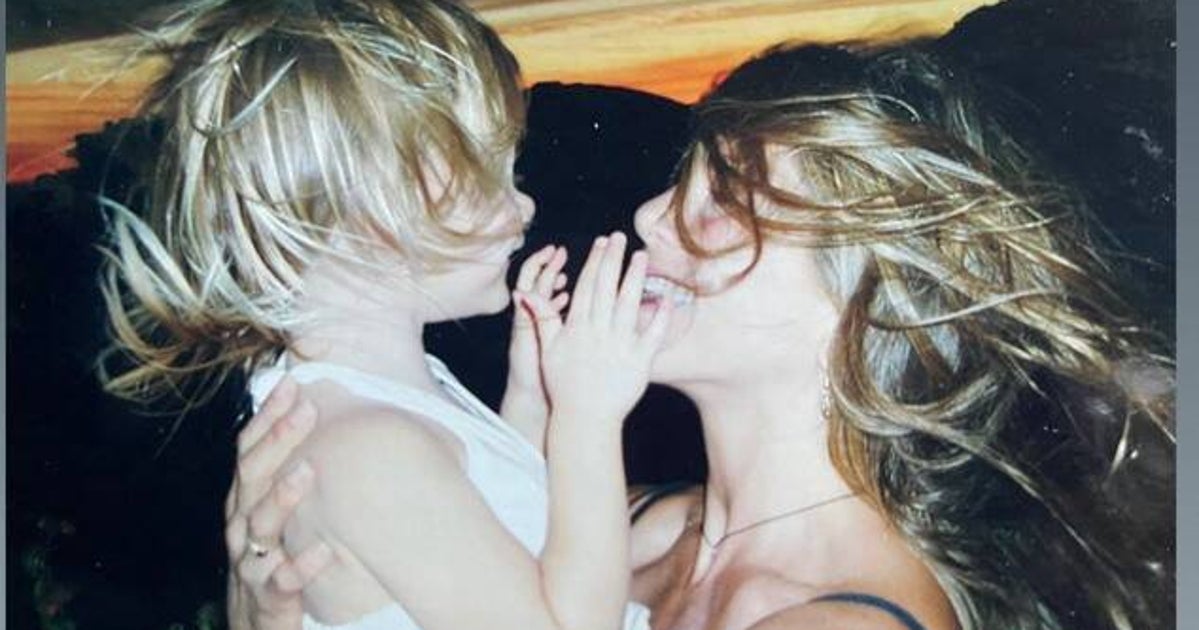 She'll be there for her.
Jennifer Aniston has shared a series of gorgeous throwback pics of her with goddaughter Coco Arquette on her birthday.
Coco – who is the daughter of Jen's Friends co-star Courteney Cox – turned 17 on Sunday.
One snap shows the actor beaming as she holds up a young Coco – or Cocolicious as Jen likes to call her.
"Happy birthday my sweet Cocolicious!" Jen captioned the pic. "Godmama loves you."
Jennifer Anisron/Instagram

Jennifer Aniston and Coco Arquette
Another image shows the two Friends alums posing together with a sleepy Coco as she sucks her fingers.
Jennifer Aniston/Instagram

Jennifer Aniston, Courteney Cox and Coco Arquette
Earlier in the day, mum Courteney also shared her own adorable throwback pic and special message to her teenage daughter – her only child with former husband, fellow actor David Arquette.
"Happy 17th birthday to my strong, sensitive, creative, loving, soulful, beautiful, talented, and wise Coco," Courteney captioned the pic. "I love you so much."