Politics
'Jeremy Corbyn Only Has Himself To Blame,' Says Labour's Wes Streeting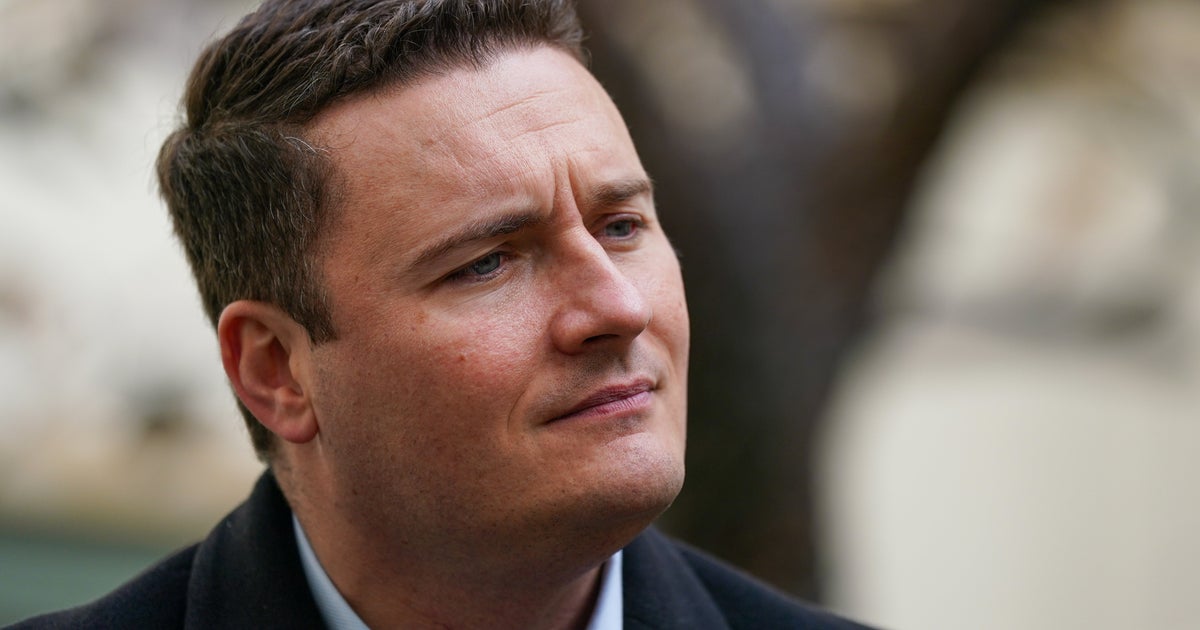 The shadow health secretary, an outspoken critic of Corbyn, said the former Labour leader would have been an "albatross" around their neck.
Corbyn has sat as an independent after losing the Labour whip in 2020 for claiming anti-semitism in the party had been "overstated" by his political opponents.
The latest news has incensed MPs on the party's left who say it is a "really bad mistake" and will cost the party votes.
Corbyn himself said he has "no intention of stopping" and added: "I will not be intimidated into silence."
But Streeting told Times Radio the former Labour leader should take responsibility for his actions.
"There's no point complaining to Keir Starmer or complaining at Labour's National Executive Committee for this sorry state of affairs," he said.
"The only person with agency and who could have prevented Jeremy Corbyn from being barred from being a Labour candidate at the next election is Jeremy Corbyn.
"If he had accepted the Equality and Human Rights Commission's damning verdict into anti-Semitism in the Labour Party that put the Labour Party next to the British National Party, the BNP, as only the second political party in history to be found to be breaking the law when it came to tackling racism within its ranks, if he'd taking responsibility for that, if he'd taking responsibility for his leadership, which led us to the worst defeat since 1935, if he'd shown any kind of remorse, contrition, reflection, if he wasn't considered to be an albatross around the neck for the Labour Party at the next general election, things might have been different.
"But Jeremy Corbyn has no one to blame but himself. If his allies and friends are disappointed, they should share their disappointment with Jeremy Corbyn. And for once in his life, Jeremy Corbyn might take some responsibility, but I won't hold my breath.
"He won't be a Labour candidate in the next general election and he won't be missed."
Corbyn has so far stopped short of saying he will stand as an independent, but has insisted he has no intention of stopping.
If he did run as an independent in the seat he has represented since 1983, Corbyn could create a challenge for Starmer at the next general election.
He remains a Labour party member and is closely aligned with the MPs in the party's Socialist Campaign Group.
John McDonnell, who served as his shadow chancellor, said it was a "really bad mistake".
He told Times Radio: "This is so divisive, and it'll demoralise quite a few people. And actually, I think it might, in many ways, cost us votes in a number of constituencies."
Nadia Whittome, who served on Starmer's front bench, described the motion as "divisive, an attack on party democracy and a distraction".
The Islington North Labour Party said the move "undermines our goal of defeating the Conservatives and working with our communities for social justice".