Politics
Jeremy Vine Called Out For Response After Having Actual Definition Of 'Woke' Explained To Him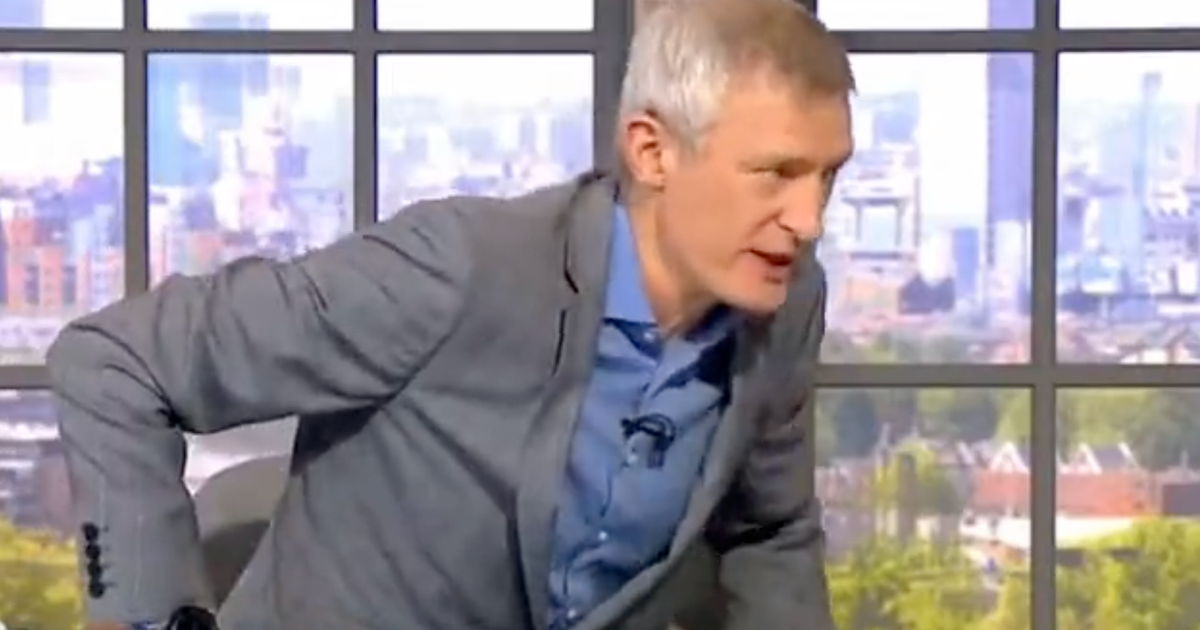 Jeremy Vine has come under fire for his response after a guest on his Channel 5 show explained what the term "woke" actually means.
The presenter was branded "patronising" following a conversation about the term with mental health campaigner Natasha Devon on Friday's edition of his show.
Discussing how some of his university friends are "woke", Natasha asked him what he thought the word means.
He responded: "Well, woke is, you know, you kind of read The Guardian and this and that, yeah.
"I'm woke about three or four days a week, to be fair," he said.
"I love that for you," Natasha replied, before going on to explain: "Woke is actually an African-American term meaning to be awake to injustice in society.
"It just means you're not racist, homophobic or misogynist, so I'd say you're a woke person."
"Well, in your definition it means that, but not to everyone," he replied.
On social media, people criticised Jeremy for ignoring the origins of the word and how the term had been hijacked by people using it pejoratively.
Among those who called him out was comedian Kathy Burke, who tweeted: "No it hasn't, it's just been hijacked by thicko's and patronising old white men."
The exchange was originally clipped up and posted on the Jeremy Vine show's official Channel 5 Twitter account, where it started doing the rounds.
However, the video has since been deleted.
Many listeners took issue with Amanda's choice of words, highlighting the fact that the gay star was a trailblazing queer activist, trans rights supporter and arguably, as Lily Savage, the very first drag queen to breakthrough on to mainstream TV.
Jeremy Vine airs weekdays from 9.15am on Channel 5.