Politics
John Whaite Explains Why Being Part Of Strictly's First Male Pairing Is Such A 'Massive Honour'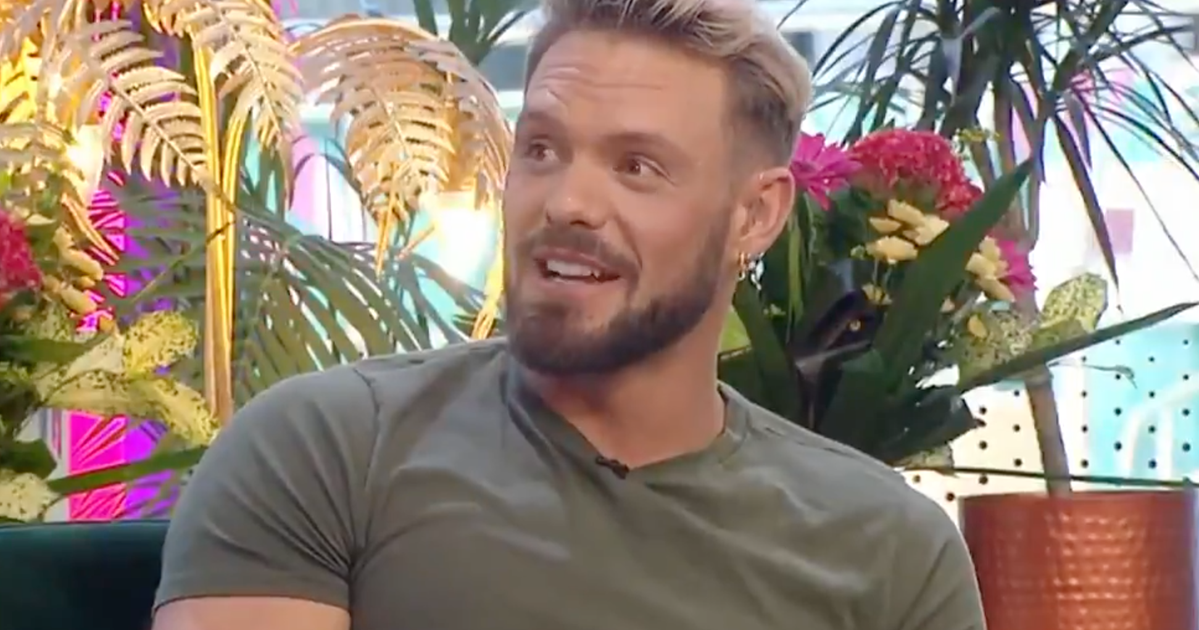 John Whaite has shared his excitement ahead of making his debut in the Strictly Come Dancing ballroom.
The former Great British Bake Off winner is set to make history as one half of the show's first ever pairing made up of two men, following in the footsteps of Strictly's first same-sex partnership last year, when Nicola Adams danced with Katya Jones.
Looking ahead, John has admitted he already has his eye on four of the show's male dancers that he could potentially see himself performing alongside.
"There are four lads who I think are tall enough for me to dance with," John told Steph's Packed Lunch on Tuesday. "There's Graziano [Di Prima], Kai [Widdrington], Johannes [Radebe] and Aljaž [Škorjanec]."
"They're the four who I think are tall enough for me, but they might give me a shorter dancer and put him in heels," he continued, noting he's "really hoping I get to do a dance in heels".
John added that it's a "massive honour" for him to be dancing with a man on Strictly, telling Steph: "If I'd seen two lads or lasses dancing together on Saturday night TV and nobody made a fuss about it, I don't think I'd have grown up with quite so much shame for being gay.
"I just hope there are kids out there watching who don't even question it, who watch it and think, I am who I am and I'm comfortable with that, and I'm accepted and loved and can be loved for who I am. It's a massive privilege."
Channel 4

John Whaite speaking to Steph McGovern ahead of his Strictly debut