Politics
John Whaite Suffers Strictly Set Back As He's Forced To Miss Training Session Ahead Of Quarter Final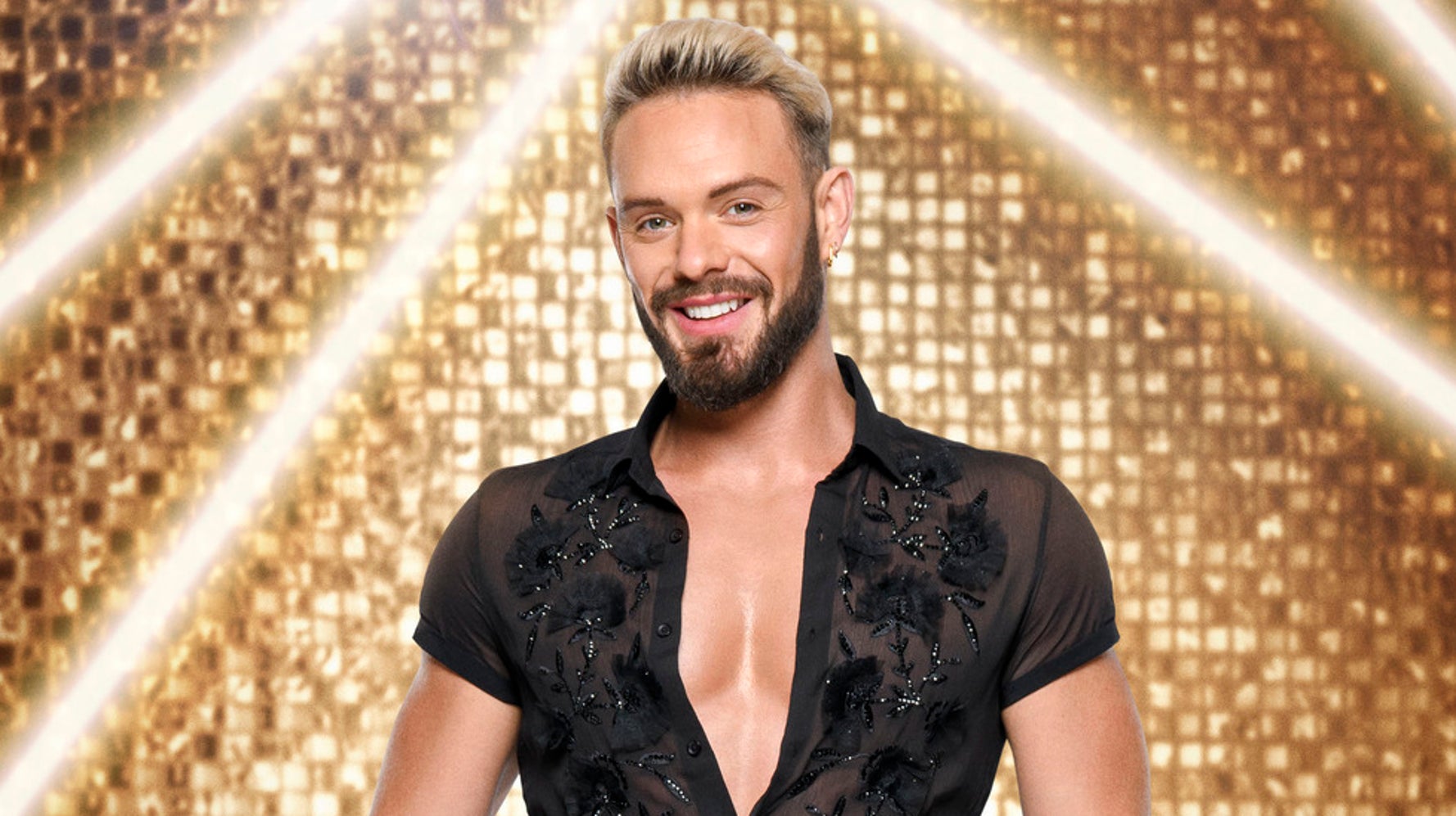 On Tuesday, John revealed on Instagram that he was on his way home after a session with the physiotherapist.
"Going home to rest," he wrote. "My hip flexors are in so much pain and the physio has recommended a day of rest.
"I'll watch Christmas films all day and eat Haribo."
Sharing a photo on Instagram, John wrote: "This gal Jen Nash performed so much physio on me over the weekend because all those lunges and lifting Jo has knackered my hips. Thank you Jen!"
Writing on his Instagram story, John said: "If you're trolling any of my Strictly pals (or anyone on the planet for that matter) let me ask you… what have you done today to be vulnerable? What have you done today that is inspiring? What have you done today to push yourself out of your comfort zone.
"If the answer is 'nothing' then pipe down."
He added: "Don't judge a person before you've walked a mile in their (dance) shoes."
Strictly Come Dancing continues on Saturday at 6.40pm on BBC One.