Politics
Jonah Hill Puts An End To Unexpected And Completely Ridiculous Celebrity 'Feud'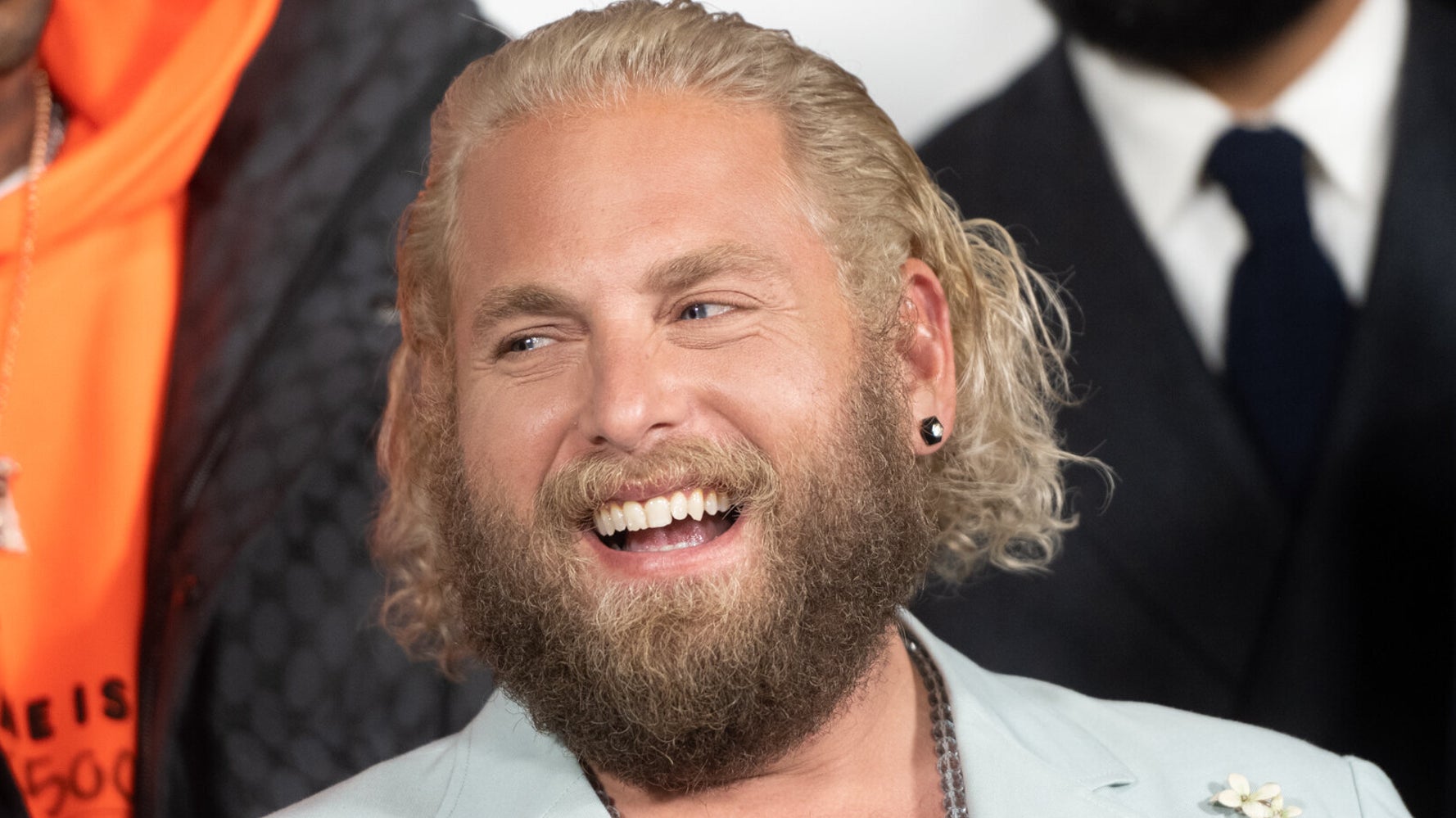 Jonah Hill wants everyone to know things are good between him and Baby Yoda, aka Grogu, the little green star of The Mandalorian.
He wasn't exactly impressed.
"Leo made me watch The Mandalorian when we were making Don't Look Up," he told the magazine. "And it was like… Baby Yoda was so cute, but I just didn't give a fuck because I didn't know anything that it was about."
The comments led to more than a few laughs online ― including this one:
Jonah highlighted the tweet on Instagram to take a shot at the coverage of the comment.
"LOL is there anything cornier than literally all media," he wrote. "They're literally trying to create beef between me and Baby Yoda."
"I'm getting ahead of it. I wanna say this once on the record officially: Baby Yoda and I are dear friends and text at least once a week. We may not be text every day type of friends and yes Covid put a strain on our friendship , but we are all good. And that's all I will say on this matter ! Now please respect our privacy at this time."