Politics
Kate Garraway 'Doesn't Know' If Husband Derek Draper Will 'Ever Have Any Kind Of Life Again'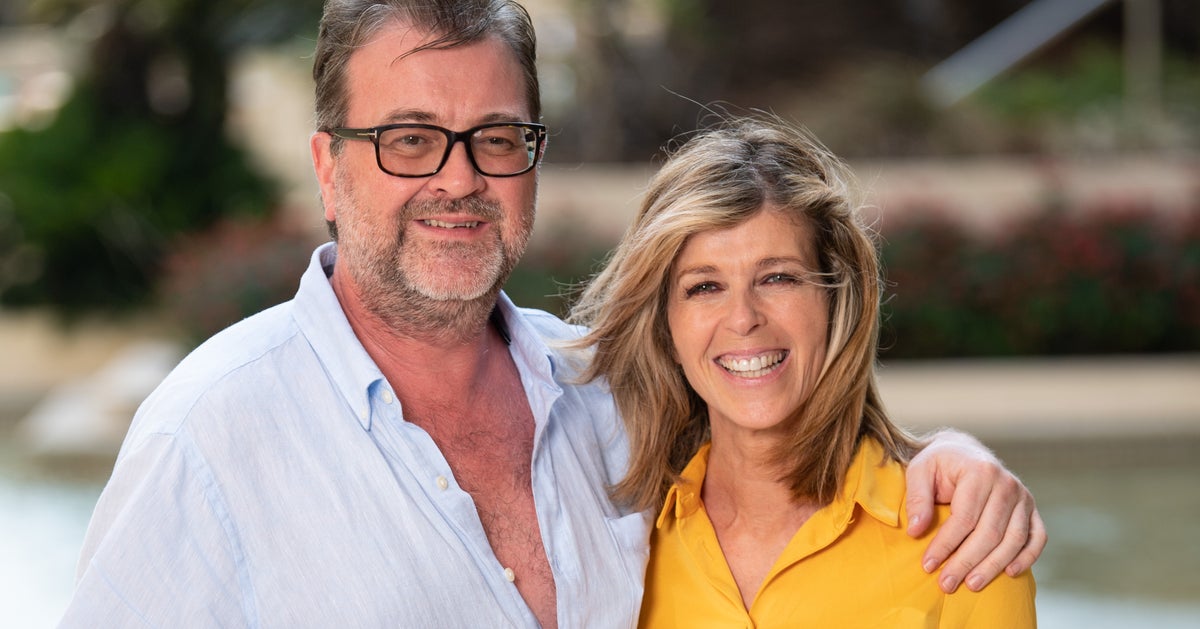 Kate Garraway has said she does not know if her husband Derek Draper will "have any kind of life again". 
The Good Morning Britain presenter's husband has been in hospital since last March after contracting coronavirus. 
While he is now Covid-free and out of his induced coma, the effects of the virus have caused liver and pancreatic damage, while he also has holes in his lungs from pneumonia and has lost eight stone in weight. 
With Derek still in intensive care, Kate reflected on his year in hospital in a new interview with the Sunday Times Magazine. 
She said: "The very worst moment was when they said he could be locked in for ever. And I just thought, this is a horror story.
"I don't know if he'll ever have any kind of life again. We just don't know."
Kate said Derek's condition has deteriorated "dramatically" since she was last able to visit him at Christmas. 
Things had been looking more positive towards the end of last year when Kate was able to have fleeting moments of conversation with Derek. 
"I feel like he is in an ocean of unconsciousness and sometimes he comes up to the surface," she said.
"In the run-up to Christmas there were moments of consciousness where I felt like we were really communicating. But then the focus of the concentration disappears, and he's gone."
Referencing a legal wrangle she is currently having over the control of Derek's affairs due to not holding power of attorney, Kate continued: "Is he in a position to make a decision or not? Before Christmas, I felt like he did understand. But now I feel like he's slipped back and I don't really know what he believes, or feels." 
According to the Sunday Times Magazine, there is no medical explanation for Derek's regression, with Kate saying she suspects it is to do with a lack of contact, as she has been unable to visit him since the latest lockdown was imposed just after New Year. 
Kate also said she has no idea if Derek will ever come home to her and their two children, or how he will have changed if does. 
Since he fell ill, Kate has regularly updated Good Morning Britain viewers on his condition on the breakfast show. 
She will also tell their story in a new documentary for ITV airing on 23 March, and has also penned a book about Derek's battle against coronavirus, called The Power of Hope.
Kate previously told GMB viewers it has been "emotional" to write, but said: "If I can tell my story and some of the people who have helped me, then maybe that will be helpful for people."