Politics
Kate Middleton Shared A Previously Unseen Photo To Highlight An Important Cause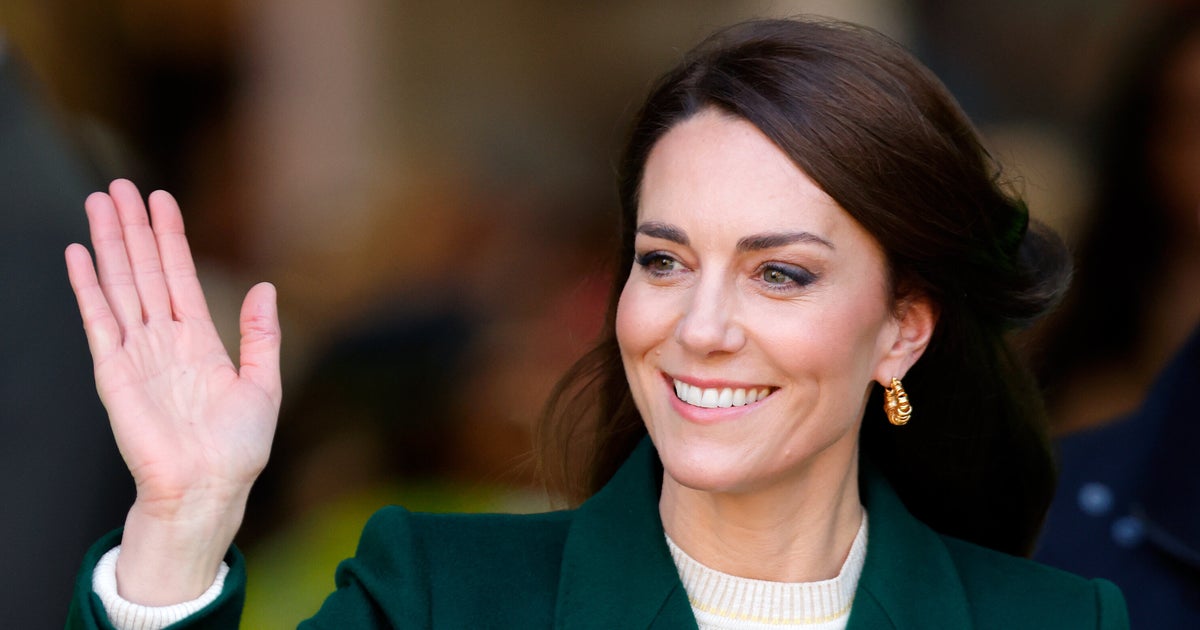 Kate Middleton shared a never-before-seen family photo over the weekend, to help promote a new campaign close to her heart.
The Princess of Wales posted a photo of herself with her father, Michael Middleton, at age 5.
She explained why the picture was so significant in a rare personal caption on an Instagram post that she signed with a "C" (as her full name is Catherine).
"'Faces are a baby's best toy,'" the royal wrote in a photo that she said was taken by her mom, Carole.
"On Tuesday we launched #ShapingUs to raise awareness of the vital role our early years play in shaping the rest of our lives. This weekend, we'd love for you all to spend time with your friends, families, colleagues and communities talking about your early childhoods and how they've shaped your lives."
Before signing off, the royal called on others to share "a picture of yourselves before your fifth birthday to help with those conversations and to share some smiles and memories too."
Kate officially kicked off her early childhood awareness campaign with great fanfare last week, and has been busy promoting it through both in person engagements and social media posts. The campaign is part of Kate's Royal Foundation Centre for Early Childhood, which she founded two years ago.
The campaign's goal is to make early childhood development "one of the most strategically important topics of our time."
"The way we develop, through our experiences, relationships, and surroundings during our early childhood, fundamentally shapes our whole lives," the royal said in a release last week, shared with HuffPost.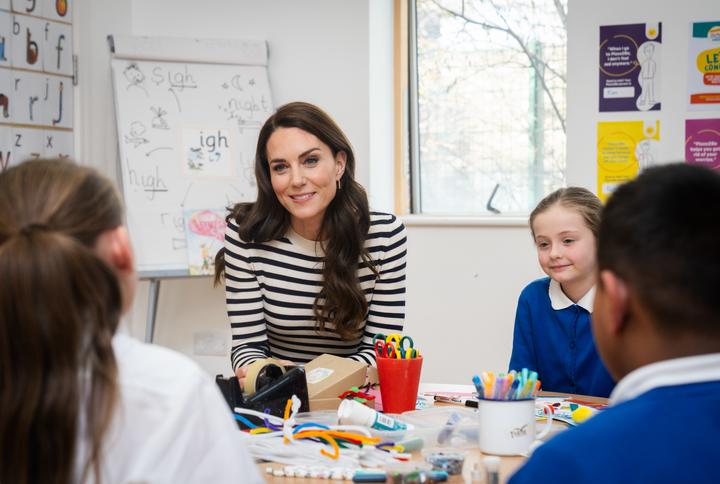 "It affects everything from our ability to form relationships and thrive at work, to our mental and physical well-being as adults and the way we parent our own children," she continued.
"These are the most preventative years. By focusing our collective time, energy, and resources to build a supportive, nurturing world around the youngest members of our society and those caring for them, we can make a huge difference to the health and happiness of generations to come."