Politics
Katie Price's Fiancé Carl Woods Gets A Third Tattoo Of Her Face… And It's Huge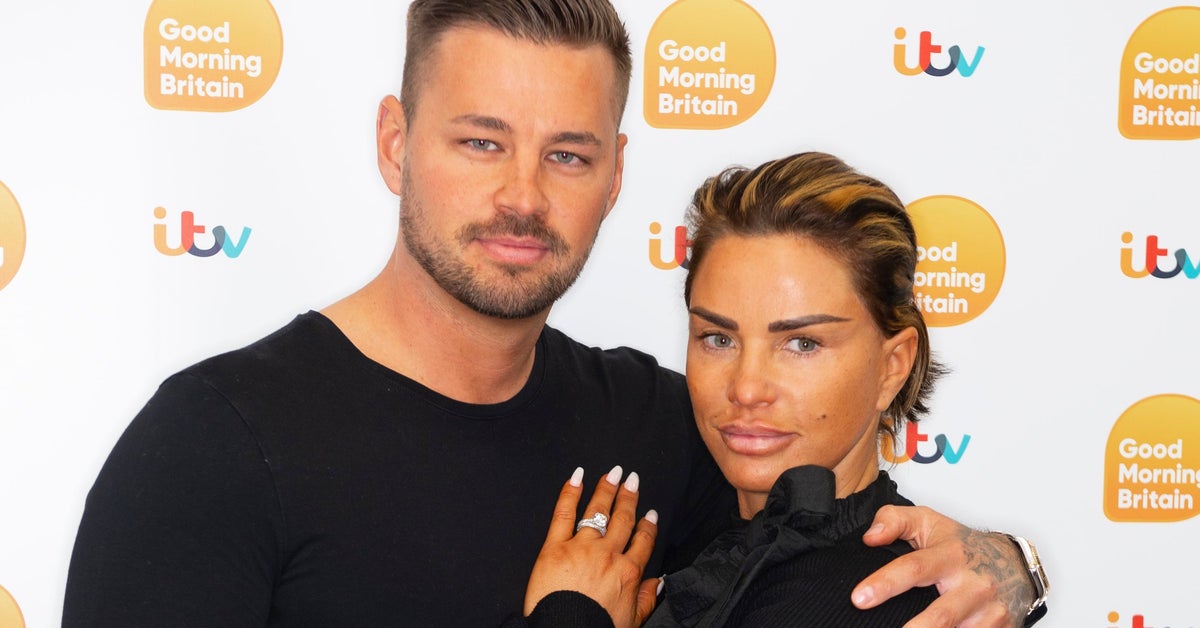 Carl Woods has revealed the results of his third tattoo of fiancée Katie Price, and his latest inkling is the biggest yet.
The car dealer and former Love Island contestant has had another inking of the former glamour model's face done on his right arm.
He had the tattoo done during the couple's trip to Turkey last week and his entire right arm is now a tribute to his future wife.
Sharing a photo of his new ink on Instagram, Carl told his followers: "Whoever wants tattoos done in Turkey @cleopatrainiksuadiye is the place to go!"
Carl's latest addition comes a year after he and Katie had each other's faces tattooed on their arms.
He also has a gothic design of Katie with a skull hand design covering her face.
Commenting on a video shared on Carl's Instagram, Katie wrote: "FACT, I've ALWAYS said DON'T believe everything you read in the media and what Carl is saying is true. 
"FACT I've NEVER called the police on Carl my police investigation I'm currently going through to a incident a few weeks ago is not to do with Carl. 
"This mans mental health is so low and easy to say suicidal. Someone played what they thought was a clever game and involved the media with inaccurate information [sic]."
Carl added that he had been through one of the "roughest months of my life" in the Instagram clip.