Politics
Keir Starmer Suffers Unfortunate Subtitle Blunder During Labour Party Conference Speech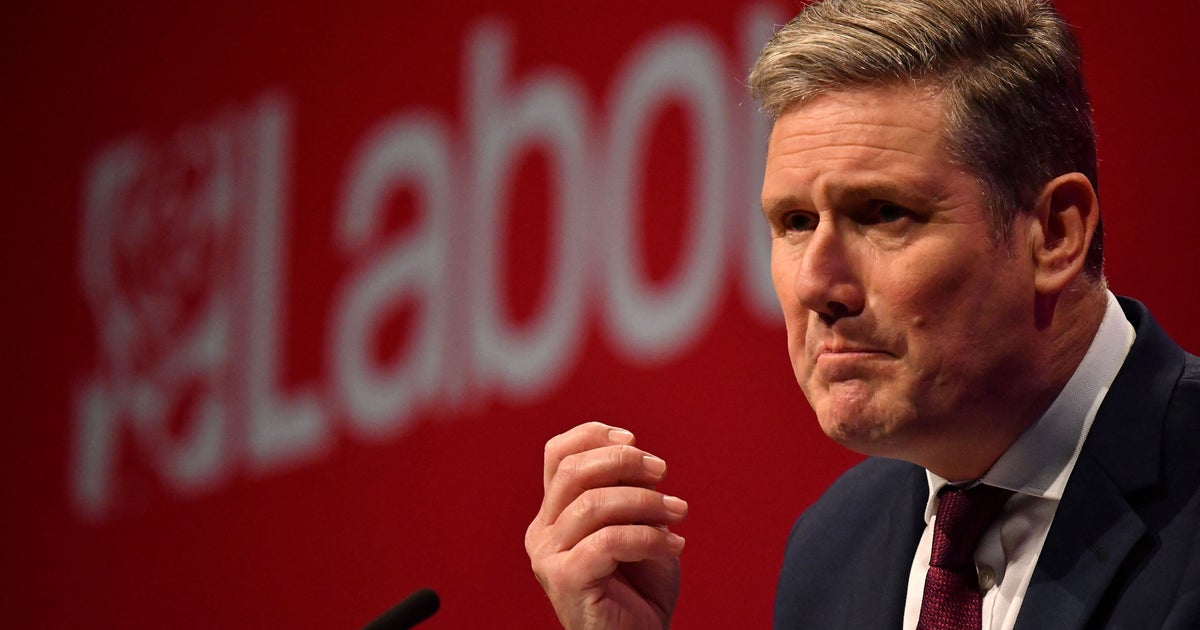 JUSTIN TALLIS via Getty Images

Keir Starmer
It wasn't just hecklers that Keir Starmer had to contend with during his speech at the Labour party conference.
The Labour leader was also subjected to a rather unfortunate subtitle blunder as he addressed his party and supporters in Brighton on Wednesday during his first in-person conference speech since taking over the job.
During the live Sky News broadcast on the channel's YouTube channel, a subtitle error made it look like the MP was saying he'd "got pink eye".
Sounds nasty, but we can confirm Sir Keir definitely did not say that.
He actually said "when I got pinged".
Hey, it's an easy mistake to make.
During the speech, the Labour leader was repeatedly heckled in the hall from fans of Jeremy Corbyn, prompting him to address his distractors head on.
"At this time on a Wednesday it's normally the Tories that are heckling me."
He added to supportive laughter: "It doesn't bother me then, and it doesn't bother me now."
Starmer used his speech, perhaps the most important of his political career so far, to try and mark a break from the Corbyn-era following Labour's 2019 election defeat.