Politics
Keir Starmer Tests Positive For Covid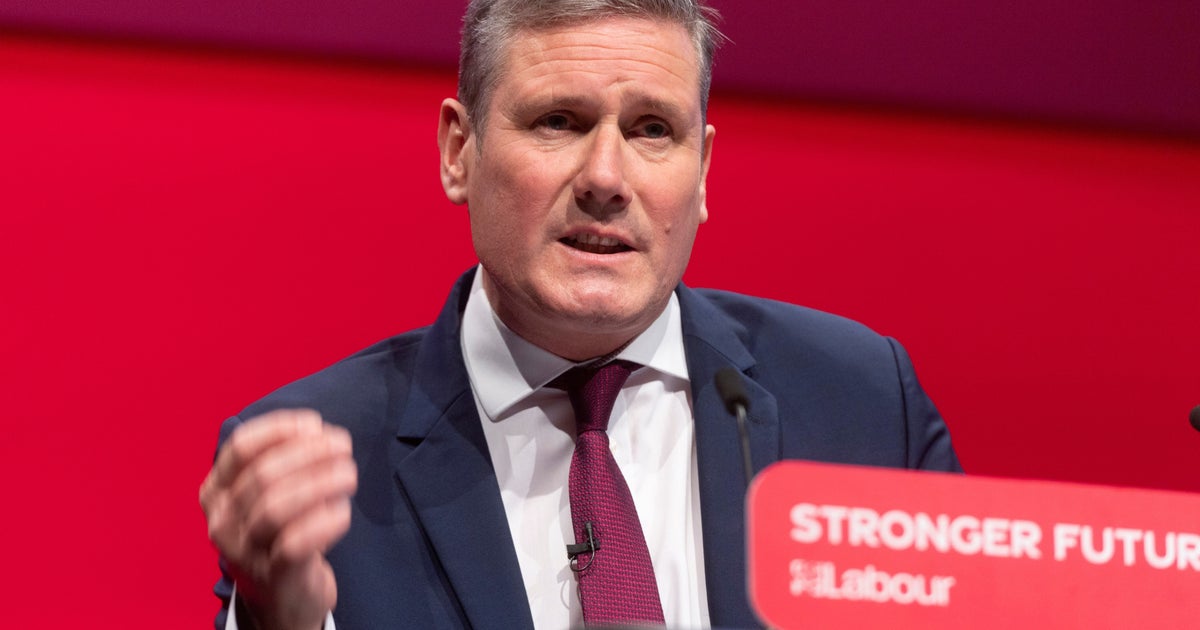 Xinhua News Agency via Getty Images
Keir Starmer has tested positive for Covid and will self-isolate, the Labour Party has said.
The Labour leader had been due to respond in the Commons to Rishi Sunak's Budget on Wednesday afternoon but will not have to miss the event.
Ed Miliband, the shadow business secretary and former party leader, also stood in for Starmer during PMQs.
Sunak and justice secretary Dominic Raab were among those Conservative MPs wearing masks in the Commons chamber, but Commons Leader Jacob Rees-Mogg was not.
Mask-wearing on the Tory benches was mixed during PMQs. On Tuesday, the House of Commons ordered everyone except MPs will have to wear face coverings while on the parliamentary estate due to rising Covid cases.
This is a breaking news story and will be updated. Follow HuffPost UK on Twitter, Facebook and Instagram.