Politics
Kelly Brook Claims She Was 'Shut Down' By Idris Elba After 'Embarrassing' Party Encounter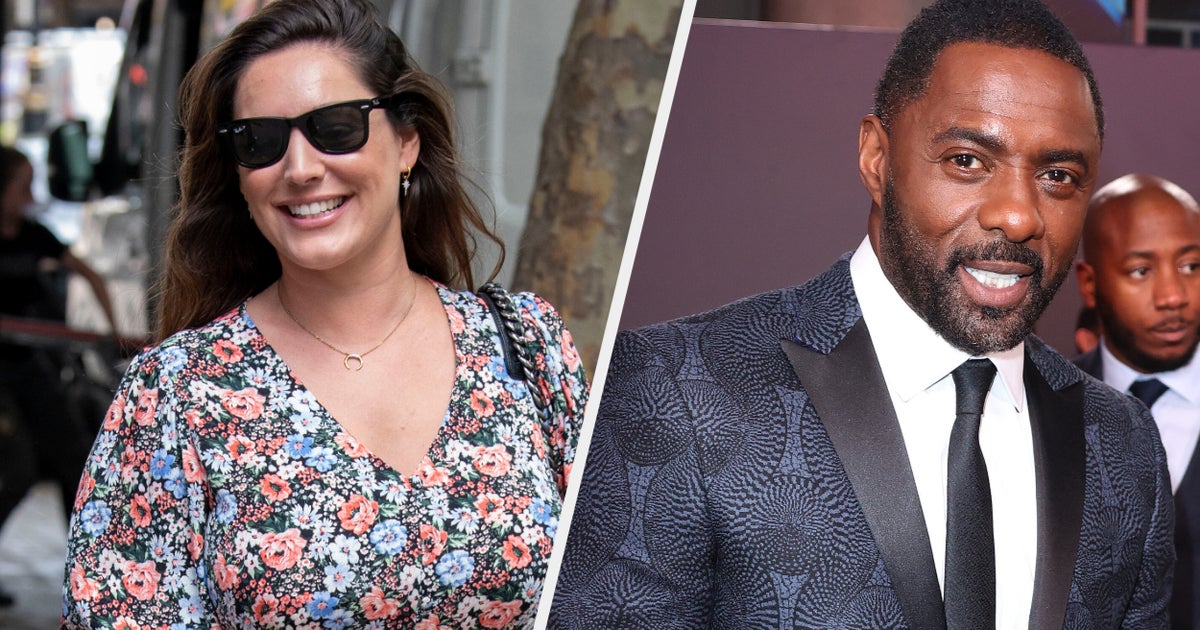 HGL via Getty Images

Kelly Brook
Kelly Brook has revealed she was "shut down" by Idris Elba after trying to charm him at a party.
Speaking on her Heart radio show, Kelly admitted she'd been "taken aback" when she spotted the Luther star at an event back in 2014, and even ended up impersonating a bartender so she'd have a reason to speak to him.
"I was pretty tipsy, and I saw him, and like most women, was taken aback," she explained.
"And I went behind the bar and I started pretending I worked there, and asked him if he wanted a drink."
After going as far as making Idris a cocktail, the former Masked Dancer contestant said she woke up the next morning and slid into the actor's DMs to try and clarify what happened the night before, joking: "I can't believe I'm telling this story!"
Idris sent her a polite reply, telling her the cocktail was "awful" but it's the "thought that counts though, babe".
JMEnternational via Getty Images

Idris Elba
Kelly added: "I said, 'Oh gosh, no, really well at least it looked pretty. Nice to meet you, by the way. I have a really bad hangover".
"He went, 'Haha! Just have a lie in,' and that was it. That was the last I heard from him! How embarrassing. I got the message; he shut me down."
However, this is far from Kelly's only embarrassing A-list encounter.
Last year, the former model told of how her gas got the better of her during a dinner party at Madonna's house, where Gwyneth Paltrow, Jason Bateman and Guy Ritchie were also in attendance.
And trust us, she left no detail spared.
"[Madonna] just kind of , she just turned her head away because obviously it went straight up her nose," Kelly recalled. "It was like something had crawled up there and died."
Lovely.
JK And Kelly Brook airs every weekday from 4pm on Heart.