Politics
Killing Eve Is Coming To An End After Series 4 – But There's Still Exciting News For Fans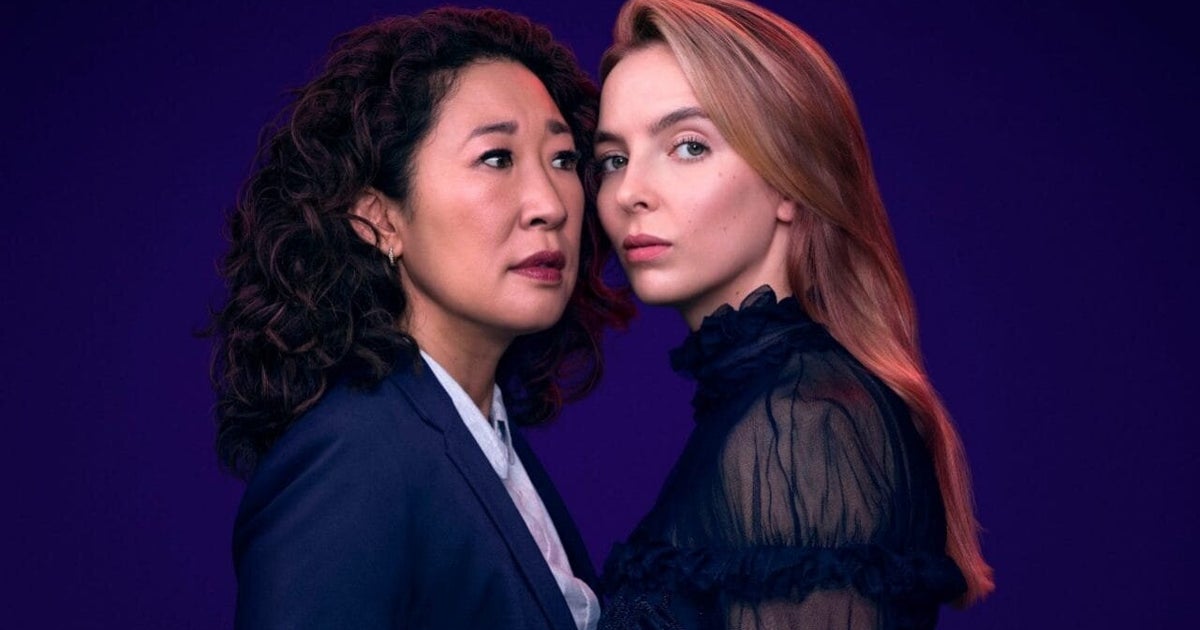 Killing Eve is coming to an end after its upcoming fourth series, it's been announced.
However, there's still some good news for fans of the Bafta-winning drama, as producers are eyeing "a number of potential spinoffs" based on existing characters.
The third series of Killing Eve debuted in 2019, but production on the fourth run has been delayed due to the coronavirus crisis.
After a long wait, fans were finally given an update on Tuesday afternoon, when it was confirmed that the show would resume filming in the summer, with Killing Eve set to return to our screens in 2022.
The announcement also contained the news that the fourth series would be Killing Eve's last, teasing: "Anything worth having is worth the wait."
On potential Killing Eve spin-offs, Dan McDermott, the president of original programming for AMC told Deadline: "We could not be more thankful for the extraordinary talents and efforts of everyone involved, particularly Sandra [Oh] and Jodie [Comer], who made Killing Eve much more than a television show.
"We look forward to what is sure to be an unforgettable final season and to exploring potential extensions of this compelling universe."
BBC

Killing Eve stars Sandra Oh and Jodie Comer
Sandra Oh said: "Killing Eve has been one of my greatest experiences and I look forward to diving back into Eve's remarkable mind soon.
"I'm so grateful for all cast and crew who have brought our story to life and to the fans who have joined us and will be back for our exciting and unpredictable fourth and final season."
Meanwhile, Jodie Comer praised Killing Eve as "the most extraordinary journey and one that I will be forever grateful for.
"Thank you to all the fans who've supported us throughout and come along for the ride," she added.
"Although all good things come to an end, it's not over yet. We aim to make this one to remember."
Killing Eve stars Sandra and Jodie as MI5 Agent Eve and the assassin Villanelle, respectiely.
Since its debut in 2019, the show has bagged three TV Baftas and an Emmy, the latter of which was won by Jodie Comer.