Politics
Labour Parties: MPs Let Their Hair Down In Brighton Nightclub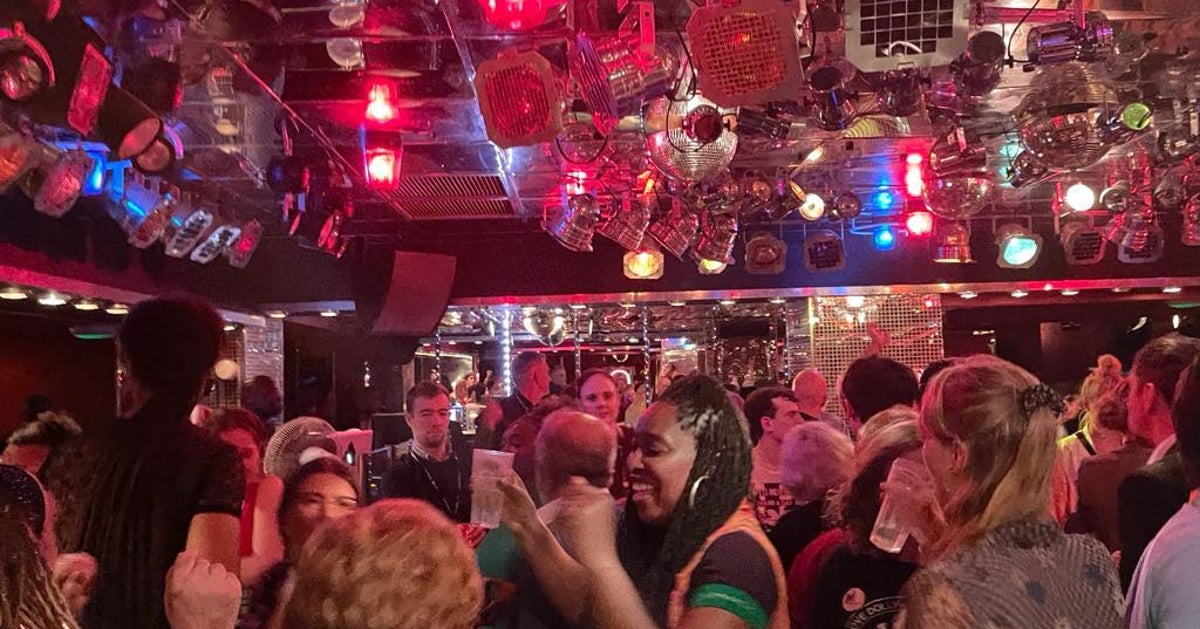 HuffPost UK

MPs let their hair down at Dawn Butler's Jamaica party
Sadiq Khan made a speech behind the DJ decks and MPs raved on the dancefloor at Dawn Butler's Jamaica party last night. 
The event took place in Pryzm on Brighton seafront and has become one of the biggest parties at Labour's annual conference. 
Among those spotted included MPs Nadia Whittome, Lloyd Russell-Moyle and Barry Gardiner as well as ITV's political editor Robert Peston. 
Mayor of London Sadiq Khan made a guest appearance, telling the crowd from behind the DJ decks: "The best party in this Labour conference week is Dawn Butler's Jamaican party.
"I've got to tell you, I saw Michael Gove coming to Brighton but [he] likes dancing so don't be surprised if you see Michael Gove here dancing.
"Have a great conference, have a great Dawn Butler Jamaican night."
Butler, the MP for Brent Central, tweeted at around 7.30am the morning after: "What a night! Just getting to bed. Thank you to everyone who came and raved, enjoyed and just went with the vibes."
Party conference will run through to Wednesday when Sir Keir Starmer will give his first speech at the event as leader of the Labour Party.
Labour uses the opportunity to vote on major policies from taxes to foreign affairs.
As well as the main speeches, smaller events including panel discussions and drinks receptions are also set to take place.