Politics
Lil Nas X Has A Major Cause For Celebration After A Week Of Controversy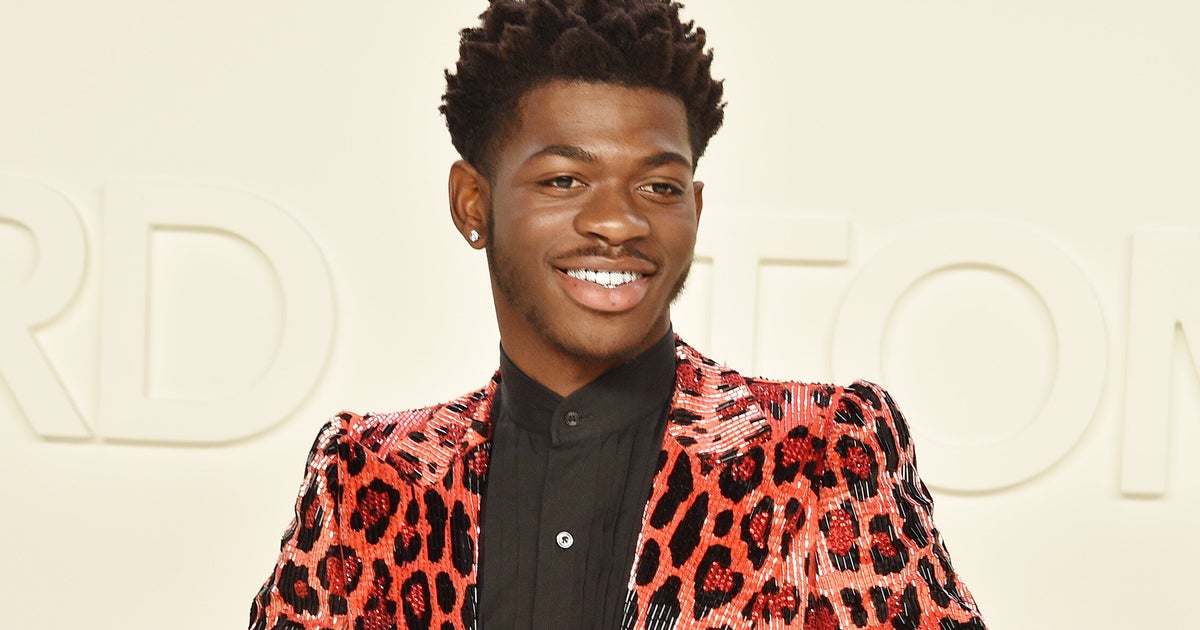 Lil Nas X's latest single Montero (Call Me By Your Name) has shot to the top of the UK charts quicker than a pole dance down to inferno.
The US singer and rapper unveiled his latest earworm track and its elaborate music video last week, which has soared to the number one spot after just seven days of sales and streams.
Celebrating the news that his song had debuted at the top of the charts on Friday, Lil Nas X enthused: "I want to say thank you guys so much for making Montero (Call Me By Your Name) number one out there.
"I really appreciate you guys and I can't wait to see you in person. And… yeah, Happy Easter!"
Because of the content of his video, Lil Nas X has come under fire from certain conservative critics, though he's largely taken the controversy in his stride, poking fun at his detractors on social media.
Shortly after the music video was released, Lil Nas X announced he'd collaborated with the collective MSCHF on a pair of "Satan shoes", which were a pair of adapted Nike trainers adorned with a pentagram and a Bible verse referring to the devil.
After all 666 pairs of the shoes sold out immediately, Nike announced they were taking legal action over the shoes, although Lil Nas X was not named as a defendant in the lawsuit.
Watch the Montero (Call Me By Your Name) music video below: