Politics
Line Of Duty Clue Points At Dark Truth About DCI Jo Davidson And Tommy Hunter Storyline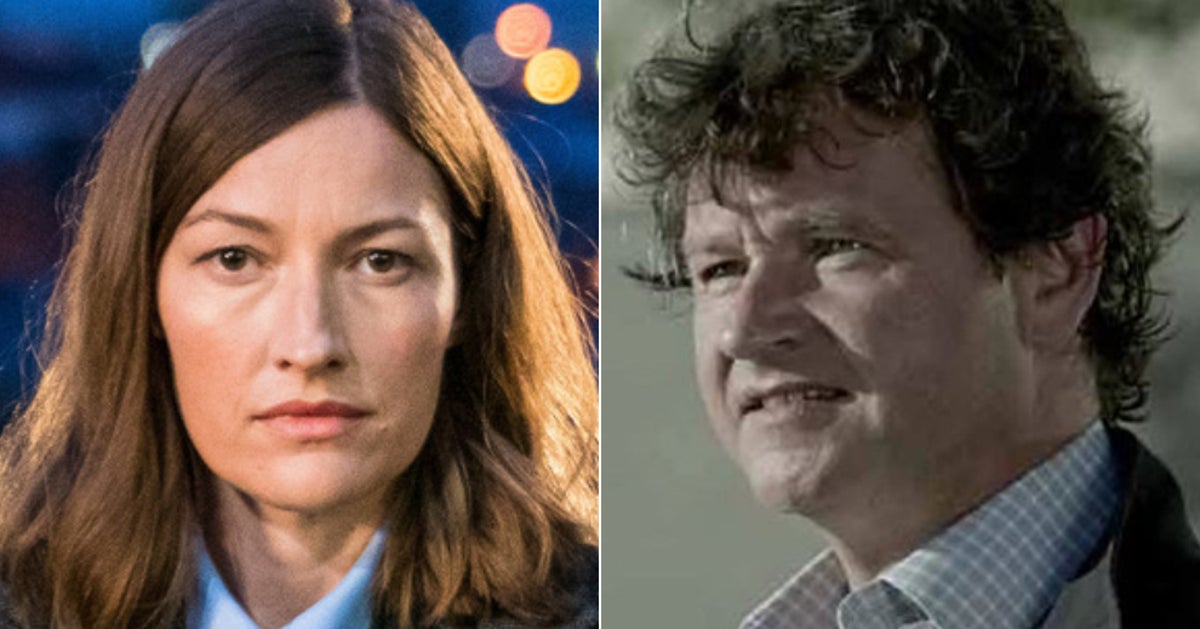 Line Of Duty revealed the shocking truth that DCI Joanne Davidson was related to former OCG boss Tommy Hunter on Sunday night, but it turns out their family history could be a lot darker than first thought. 
Some fans have spotted a clue that was hidden in the most recent episode, which suggested Davidson was born as a result of incest.
Viewers saw DI Steve Arnott tell DI Kate Fleming and Superintendent Ted Hastings that there was "an unusually high percentage match that runs to homozygosity" in Davidson's DNA, which was a match to organised crime boss Hunter. 
Homozygosity refers to the "the genetic condition or the genetic state where an individual has inherited the same DNA sequence for a particular gene from both their biological mother and their biological father". 
Unless you are pretty familiar with genetic terminology, you might have not realised what the term actually means, although there was a blink-and-you'll-miss it clue later in the episode, when a post-it note appeared on a suspect board next to Hunter's picture. 
The post-it read: "Jo Davidson's DNA has been identified at Farida Jatri's house. A match has been made to Tommy Hunter stating she is both his niece and daughter."
This means it is likely Hunter conceived Jo Davidson with his sister, who we now believe to be Davidson's late mother, Samantha.
From various files we have seen on Line Of Duty, we also know that Hunter is only 14 years older than Jo Davidson, suggesting there was another disturbing element to Hunter's relationship with Samantha.
Hunter was a known paedophile and abused children living at the Sands View boys home – a case that took centre stage in series three, but has subsequently been revisited as AC-12 investigate journalist Gail Vella's murder. 
The latest episode of Line Of Duty ended with what could be the most tense cliffhanger ever, as Fleming's life hung in the balance at the hands of corrupt officer Ryan Pilkington. 
However, it turns out the outcome of the tense plot could be hidden in the series trailer. 
Line Of Duty continues on Sunday at 9pm on BBC One.