Politics
Line Of Duty's 'H' Actor Addresses Fans' 'Disappointment' Over Final Episode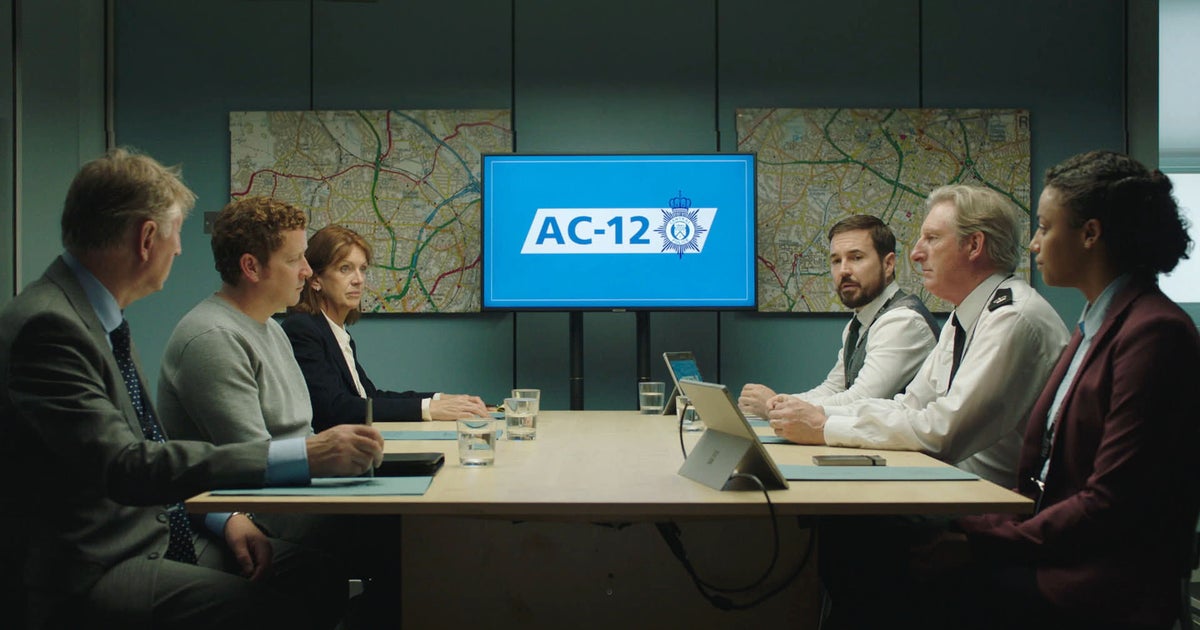 Steffan Hill/BBC/World Productions

Nigel's character was unveiled as the so-called "fourth man" during the Line Of Duty finale
Nigel – who has played DSU Buckells in three series of the BBC police drama – insisted that, for the most part, fan reaction had been positive.
"The fans have been brilliant, so many people have invested so much," he explained.
"There's always going to be some element of disappointment. You can't have every series with a big shoot out and 'urgent exit required'. Sometimes a subtler message is more important."
He added: "If your expectations are somewhere, you're setting yourself up sometimes for disappointment.
"That's not to say that all the fans are doing that – [but] everyone's got their own ideas and theories about how something's going to pan out, and if everyone does that then someone's not going to be happy somewhere along the line." 
BBC

Martin Boyle speaking on Monday's edition of BBC Breakfast
Nigel previously told the BBC: "I've been sitting on [this secret] for a long time! The only person I told was my wife, nobody else, I know how much is at stake! Even if you tell someone you trust with your life, they might tell someone they trust with their life and then suddenly more and more people know!
"When friends have asked me who H is I've just said there isn't an H!"
With the sixth series of Line Of Duty now over, fans are speculating about whether a seventh might be on the cards, and given just how many loose ends the finale left untied, we reckon there's a fair chance we'll get one…
All six series of Line Of Duty are now available to watch on the BBC iPlayer.