Politics
Lorde's Striking New Single Artwork Has Inspired Twitter's Favourite New Meme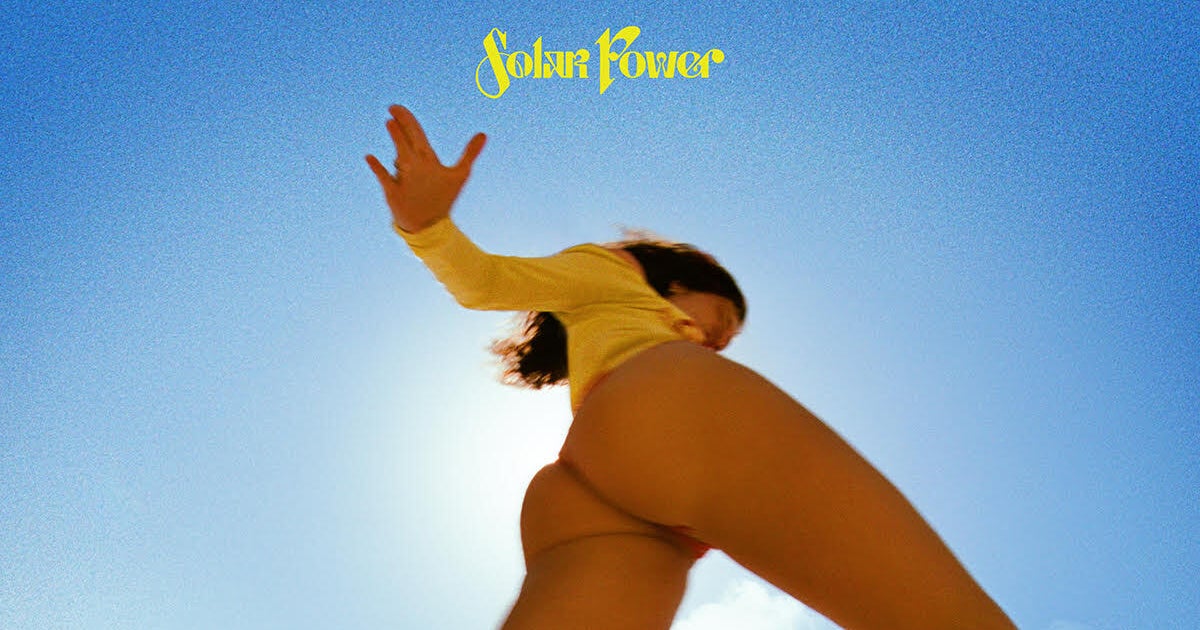 Four years after she last blessed us with music, Lorde has confirmed she has a new release on the way.
On Monday, the 24-year-old singer announced Solar Power, her first musical offering since 2017's Melodrama, which has already sparked a lot of conversation on social media.
True to form, Lorde was not exactly forthcoming when it came to details, teasing in a post on her website: "Arriving in 2021… patience is a virtue."
But while she's keeping her cards close to her chest, Lorde did treat her devoted fans to the Solar Power artwork, taken from below, which shows her running in a swimsuit on a sunny beach.
Supplied

Lorde's Solar Power artwork has got Twitter talking
Given how long it's been since Lorde last bestowed us with new material, fans were understandably excited at the announcement, despite how vague it was, with many already sharing memes based on Solar Power's distinctive artwork:
Me at the mall as a child trying with every cell in my body to only step on the colored tiles lest something devastating happen to me or my family pic.twitter.com/iQLQIlWqKK

— Sabina Meschke (@sabinameschke) June 7, 2021
BREAKING NEWS: Countries around the world have discovered the use of solar powered energy. This was discovered by Ella Marija Lani Yelich-O'Connor, Also known as
grammy winning singer-songwriter "Lorde", when she made the song "Solar Power" (2021) pic.twitter.com/bQAPyjYs5i

— austin (@soIarpowcr) June 7, 2021
It has to be said that the shot also put some in mind of a certain throwaway Family Guy gag:
Kevin Winter via Getty Images

Lorde performing in 2018
Her second album Melodrama was released in 2017, which included the singles Green Light and Perfect Places.
Melodrama earned Lorde her second Brit Award, as well as an Album Of The Year nomination at the Grammys.