Politics
Madonna Proves Lady Gaga Feud Is Dead And Buried In Latest TikTok Dance Video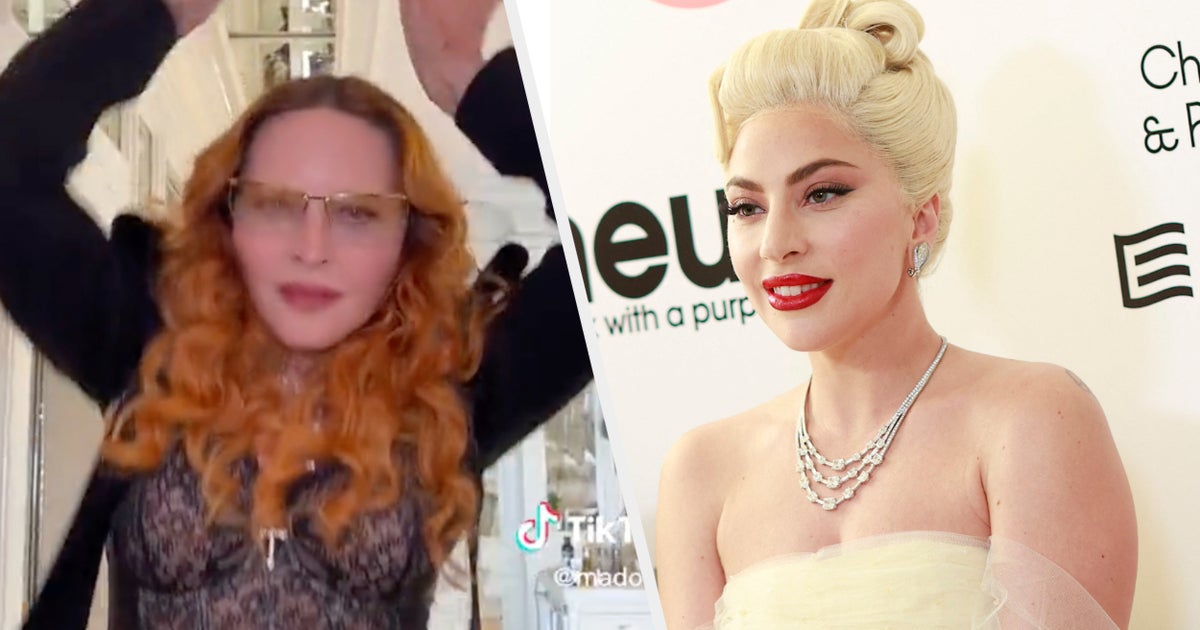 If you'd told us a decade ago that Madonna would be voluntarily uploading a photo of herself dancing to a Lady Gaga song, we're not sure we'd have believed you.
The two stars were embroiled in a feud for most of the 2010s, largely centred around Gaga's song Born This Way, which many critics – including the Queen of Pop – suggested sounded an awful lot like the Madonna hit Express Yourself.
After swapping barbed comments in the press for years, the Like A Prayer singer has proved the feud is ancient history, in a TikTok video shared on Wednesday night.
In the clip, Madonna is seen showing off her moves to the Gaga album cut Bloody Mary, which went viral on TikTok last year after it was used to promote the hit Netflix series Wednesday.
Although it was never a single, Bloody Mary has even ended up charting thanks to its resurgence in popularity – with even Madonna now getting in on the fun.
What's more, Bloody Mary is taken from Gaga's Born This Way album, alongside the very song that started their feud in the first place.
Before their feud began, things weren't always so strained between the two pop divas.
Madonna was previously among Gaga's earliest supporters, attending one of her live shows in New York and even joining the Poker Face singer in a Saturday Night Live sketch in 2009.
Things escalated further when Madonna performed a mash-up of the two songs on tour, ending in a reprise of She's Not Me from her 2008 album Hard Candy.
And while the feud may have lasted many years, it looked like they'd finally put it behind them in 2019, when the two singers were photographed embracing after Gaga won her Oscar.