Politics
Margot Robbie Has A TikTok Lookalike And We Can't Spot The Difference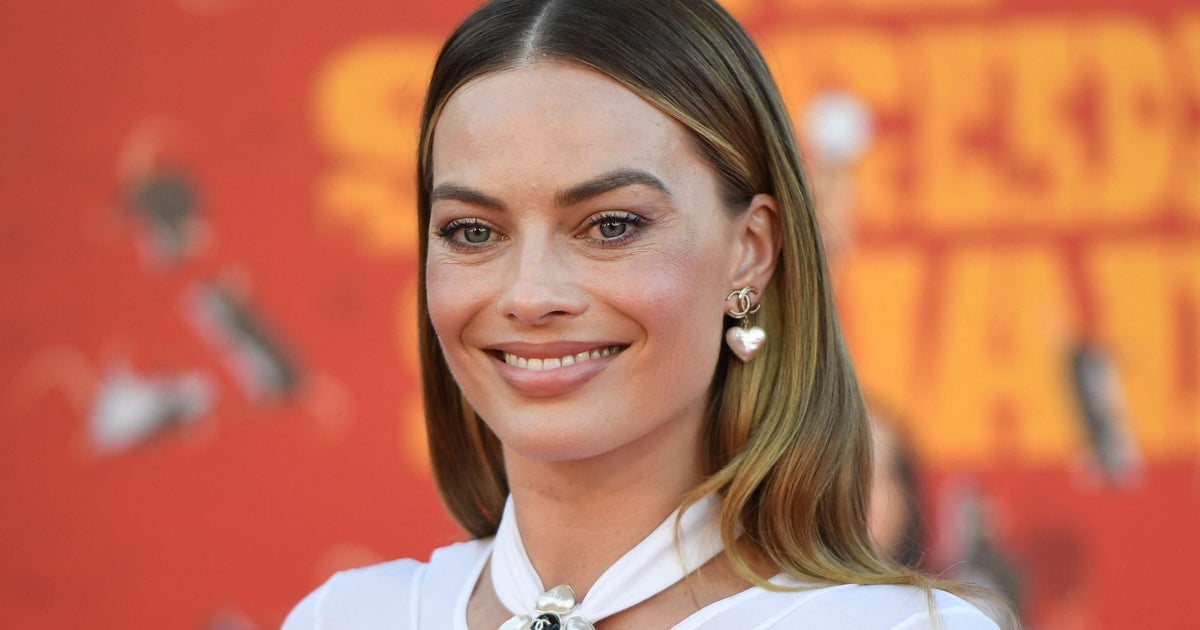 See what we mean? 
Anastasyia has already clocked up more than 8 million views with her TikTok videos, as well as boasting an impressive 1 million likes. 
But Margot isn't the only person she impersonates – she can also do a mean Emma Stone in character as Disney villain Cruella.  
Earlier this month, Jennifer Aniston admitted she was freaked out after seeing her own TikTok doppelgänger. 
American mum Lisa Tranel had the internet convinced she was the Friends star with her video quoting lines from Rachel Green earlier this year.
Responding to the clip in a recent InStyle interview, Jennifer said: "A friend sent that to me — I watched it, and it freaked me out.
"She's not exactly like me, but of all the people who have said, 'I look just like you,' she was pretty close. Sometimes you say, 'Thanks?' And other times it's, 'Wow, thank you.'"