Politics
Mariah Carey Leads Stars Showing Support For Britney Spears After Heartbreaking Testimony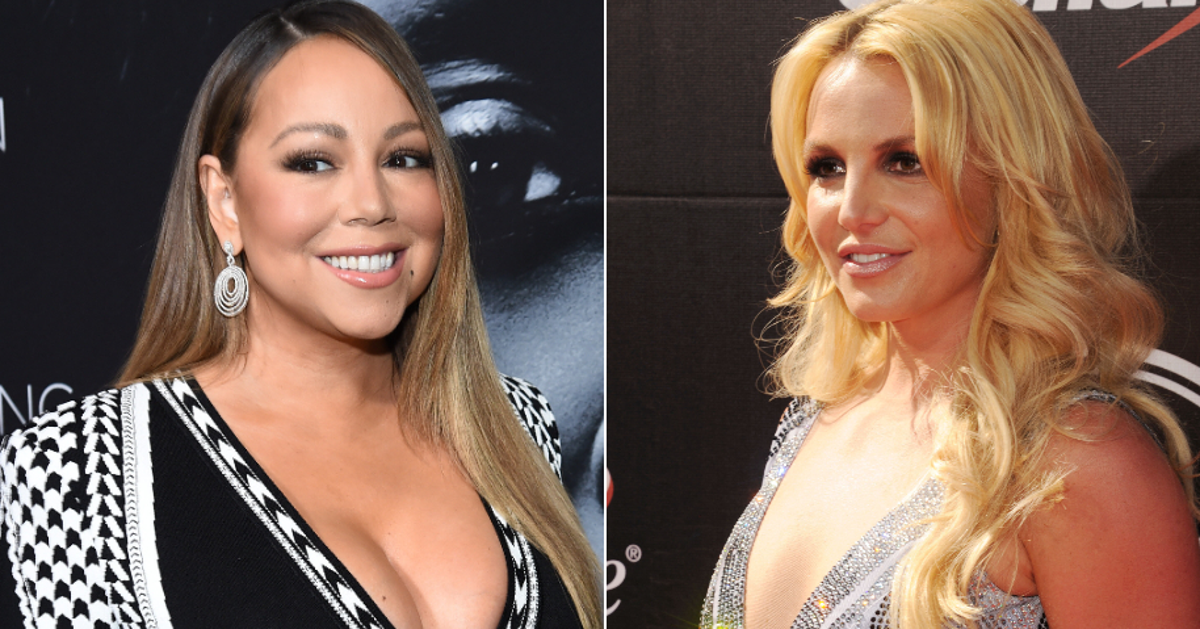 Mariah Carey is among the high-profile stars to have shown support for Britney Spears following the singer's heartbreaking testimony on Wednesday night.
Addressing a US court, Britney made a series of alarming claims about the legal conservatorship she was placed under in 2008, that has seen aspects of her daily life, including her finances, controlled by her father ever since.
In her testimony, Britney said she'd been made to take the drug lithium after taking a hiatus from her scrapped Las Vegas residency, and was not allowed to start a family with boyfriend Sam Asghari as she was being forced to be on birth control.
As details of the testimony spread over the internet, Mariah was one of several of Britney's peers to publicly declare their support.
Alongside a string of hearts, Mariah wrote: "We love you Britney!!! Stay strong."
Fellow singer Halsey tweeted: "Bless Britney and I hope with my whole heart she is awarded freedom from this abusive system. She deserves it more than anything. I admire her courage speaking up for herself today.
"Additionally, fuck anyone who thinks they have the authority as an institution or individual to control a person's reproductive health."
Several other stars also spoke out in support of the chart-topping singer, including Tinashe, who collaborated with Britney on the track Slumber Party, and Ian "H" Watkins, who toured with her during Steps' early years.