Politics
Mark Wahlberg Is Not A Fan Of The Ozempic Weight Loss Fad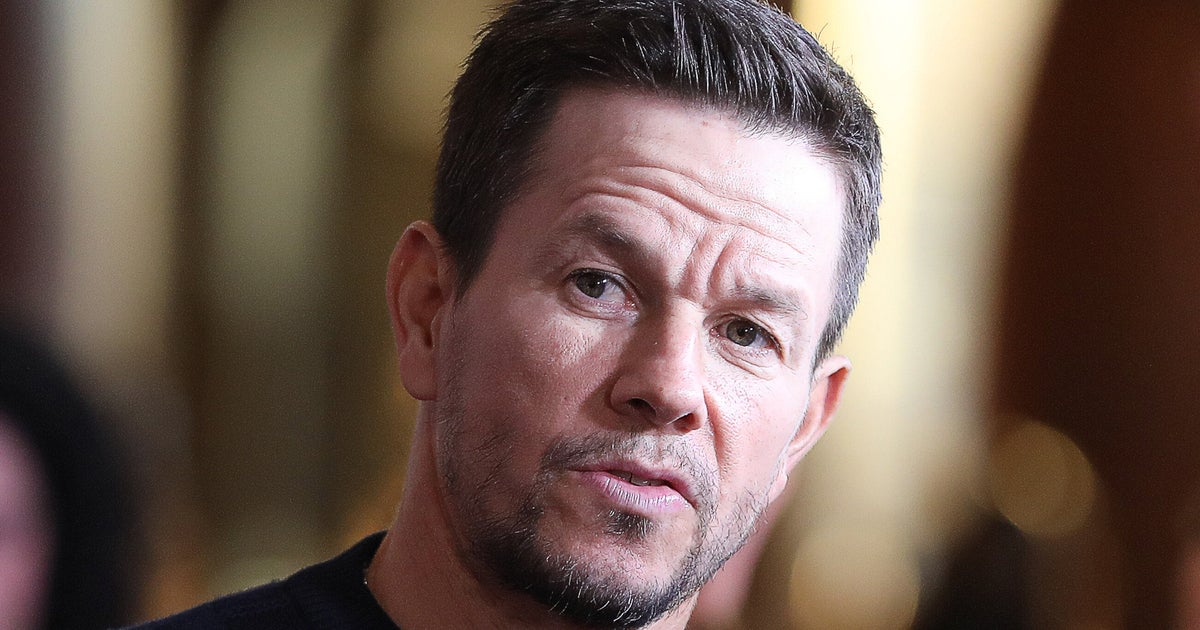 Mark Wahlberg is not that into Hollywood's latest weight loss craze.
Speaking to Page Six for a story published on Wednesday, the famously fit actor shared his thoughts on celebrities and others taking the diabetes drug Ozempic to trim down.
Wahlberg, whose rigorous fitness routine may be one of the most daunting in the business, told the outlet that he prefers "the good old-fashioned way" of staying in shape.
"To each his own, but I do encourage people to eat right and exercise," he said. "It's much more [of] a lifestyle change. You'd be surprised what you can accomplish when you're willing to do the work."
"I don't knock anybody for making their own choices," he said. "But I prefer, and I've seen lots of people accomplish amazing things, ordinary people doing extraordinary things on a fitness base."
Hollywood's obsession with appearance has often led celebrities to adopt questionable weight loss solutions. Last year, model Lori Harvey faced social media backlash for promoting what some believed was a dangerous crash diet, while actor Melanie Lynskey said she had once tried "starving" herself for a role.
Ozempic, a brand name for the medication semaglutide, has recently garnered popularity for its ability to decrease appetite, though some people with eating disorders say that the growing interest in the drug has been a nightmare for them.
Wahlberg, who wakes up at 2:30 am. to work out and exercises multiple times per day, is no stranger to transforming his body. He dropped upwards of 20 pounds and then gained nearly 50 for two films released in 2013. He more recently put on 20 pounds for 2022′s Father Stu.
Help and support: