Politics
Marvel Boss Kevin Feige Weighs In On Speculation WandaVision Could Return For Second Series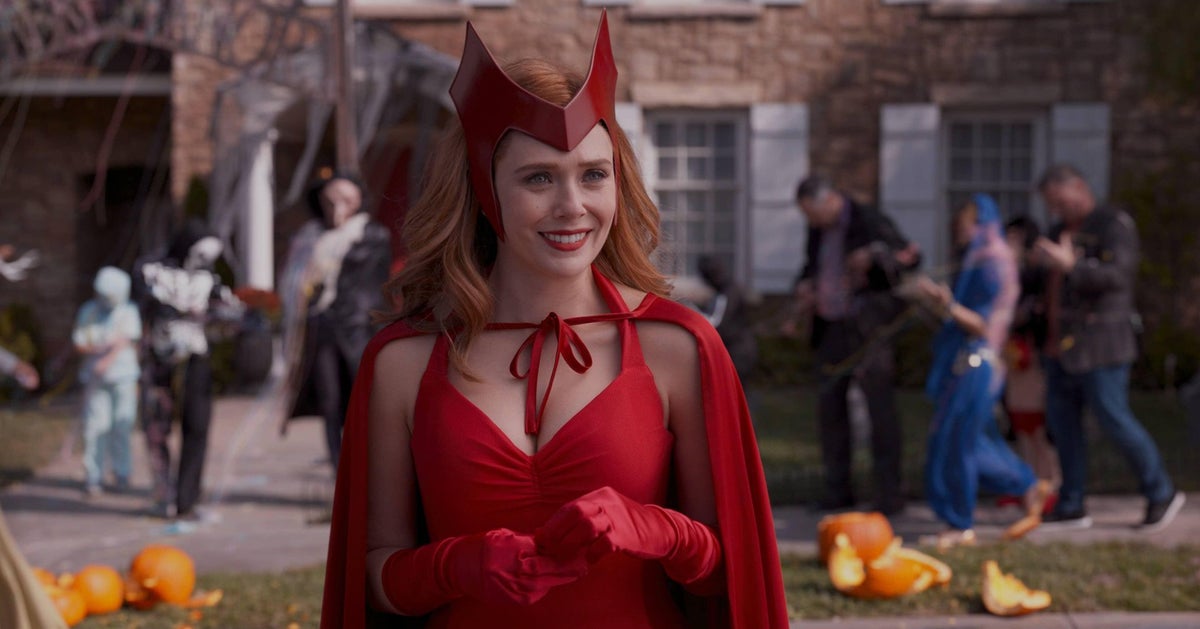 Marvel boss Kevin Feige has spoken out about the future of WandaVision, as the hit Disney+ series nears its end.
After debuting last month, WandaVision has proved hugely popular on the streaming service, both with long-time Marvel fans and those less familiar with the franchise's cinematic universe.
Its popularity has left many questioning whether a second series could be on the cards when the show's initial nine-episode run comes to an end, but in a new interview, Kevin Feige cast doubt on WandaVision's return.
He said (via E! News): "I've been at Marvel too long to say a definite no or a definite yes to anything in regards to… another season of WandaVision."
Disney

Elizabeth Olsen in WandaVision
Kevin explained that there were other shows in the works at Marvel that would lend themselves more to multiple seasons than WandaVision.
"How do I put this?" he began, cryptically. "Some of the shows that we are about to start filming, we are keeping in mind a structure that would lead into a season two and a season three in a more direct way than, say, a show like WandaVision, which clearly goes into a feature."
The "feature" in question is the upcoming Doctor Strange sequel Multiverse Of Madness, with Kevin confirming Elizabeth Olsen is to reprise her role as Wanda Maximoff.
Alberto E. Rodriguez/Getty Images for Disney

WandaVision stars Paul Bettany and Elizabeth Olsen
WandaVision has led to huge praise for its lead stars Elizabeth Olsen and Paul Bettany, as well as supporting cast members like Kathryn Hann, Teyonah Parris and Kat Dennings.
The show is also responsible for 2021's biggest earworm since RuPaul's Drag Race's UK Hun, after last week's episode featured the impromptu musical number Agatha All Along.
HuffPost may receive a share from purchases made via links on this page. Prices and availability subject to change.